Mew-Genics characters appear depending on what day of the week it is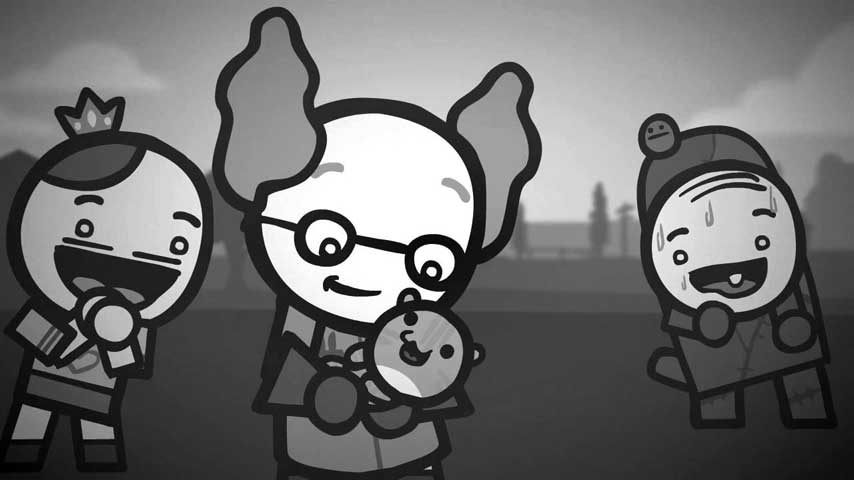 Mew-genics will offer time-dependent content depending on what day of the week it is, Team Meat has revealed.
The latest Mew-Genics blog update confirms the game will feature a cast of side-characters in addition to the main cast of Baby Jack, Frank, Tink, Butch, Tracy and Dr.Beanies.
"There are more plenty more freaks out there to interact with in the Mew-Genics world, but they only appear on certain days. Some of them you only meet via letters," the post noted.
"Each day of the week (real time days) most of these new side characters will appear, and ask something of you. Or maybe offer you something? Or maybe they will just help you break into the cat genetics lab? There is still a great deal about Mew-Genics we haven't talked about."
This latest update also explained why the project has been silent lately; Team Meat has been working on the cat AI, and has implemented a new system which it will reveal in detail shortly.
Mew-genics is a cat breeding sim in which players can enter cat shows, fights and races, among other activities. It's coming to Android, iOS and PC sometime this year. Watch the opening cinematic for a pretty good idea of the aesthetic.
Thanks, Joystiq.