Metroid Prime gets unofficial Oculus Rift compatibility - video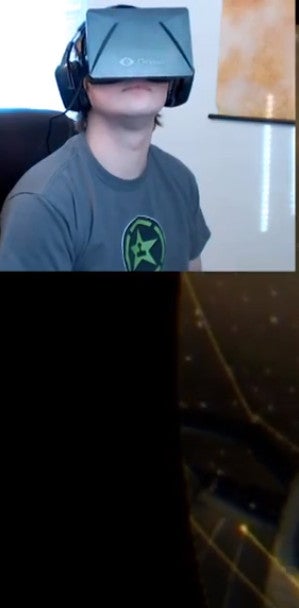 Metroid Prime can now be played using Oculus Rift VR devices, thanks to the efforts of developer Chadtronic.
Chadtronic explained that he got the Metroid Prime Oculus mod to work using a combination of Dolphin Emulator, TriDef3D and XPadder, and flagged up a few technical issues.
Part from that, what do you think?
Via Polygon.