Metro: Exodus sales on Epic Games Store 2.5 times higher at launch than Last Light on Steam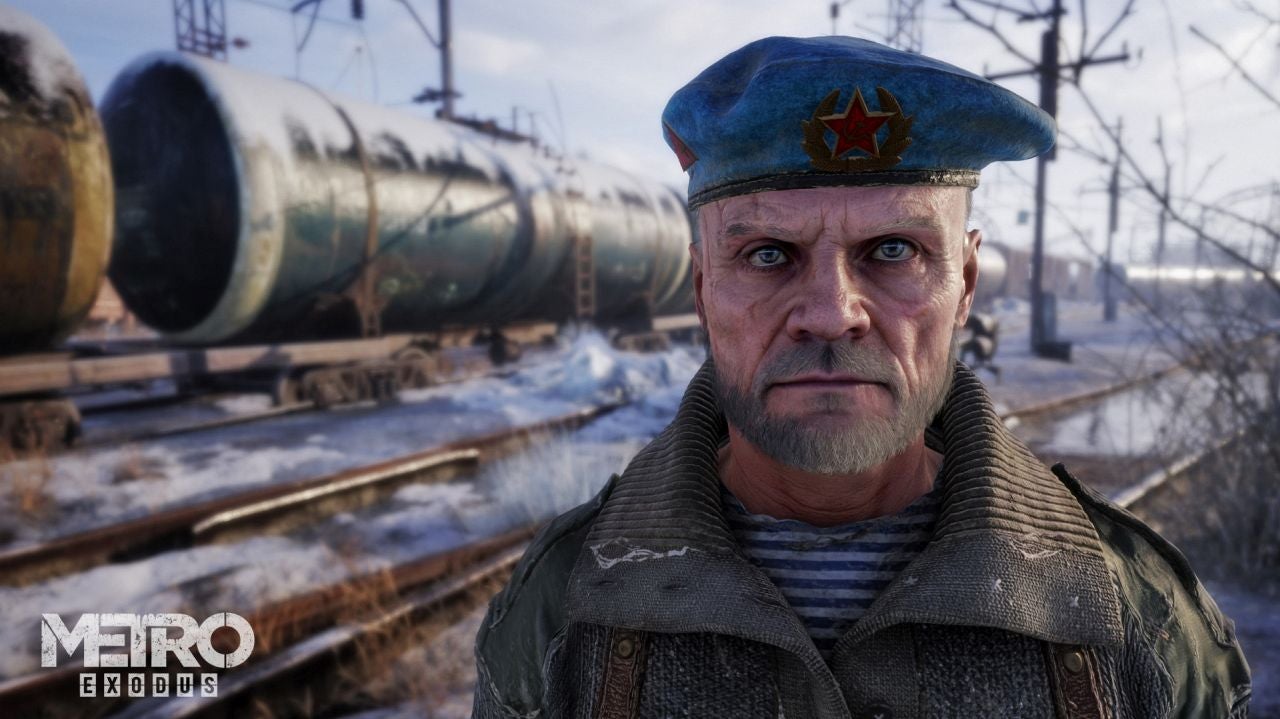 Sounds like the move from Steam to the Epic Games Store was a gamble that paid off for Metro: Exodus.
Metro: Exodus has done rather well as an Epic Games Store exclusive. It has already sold more copies than Metro: Last Light did on Steam during launch week.
During its State of Unreal presentation at GDC 2019, Epic announced sales of Metro: Exodus were 2.5 times that of Last Light during the same reporting period. It's unknown whether pre-purchase sales were taken into account on the Exodus figures.
Deep Silver never provided sales data for the previous title, but in the US alone, the game surpassed lifetime retail sales of Metro 2033 in its first week.
However, the firm did provide 2015 data for the Metro Redux collection, which included Last Light and its predecessor Metro 2033: it sold over 1.5 million.
In addition, Epic also announced both Subnautica and Slime Rancher each exceeded 4.5 million downloads in their two-week runs as free offerings on the store.
Also announced during the GDC session, it was announced Ubisoft has signed future exclusivity deals for the Epic Games Store. Quantic Dream is also bringing its last three titles to the store as time-exclusives, and even more games were announced as store exclusives.