Metro Exodus: hands-on demos planned for gamescom 2018, PAX West, EGX 2018, other events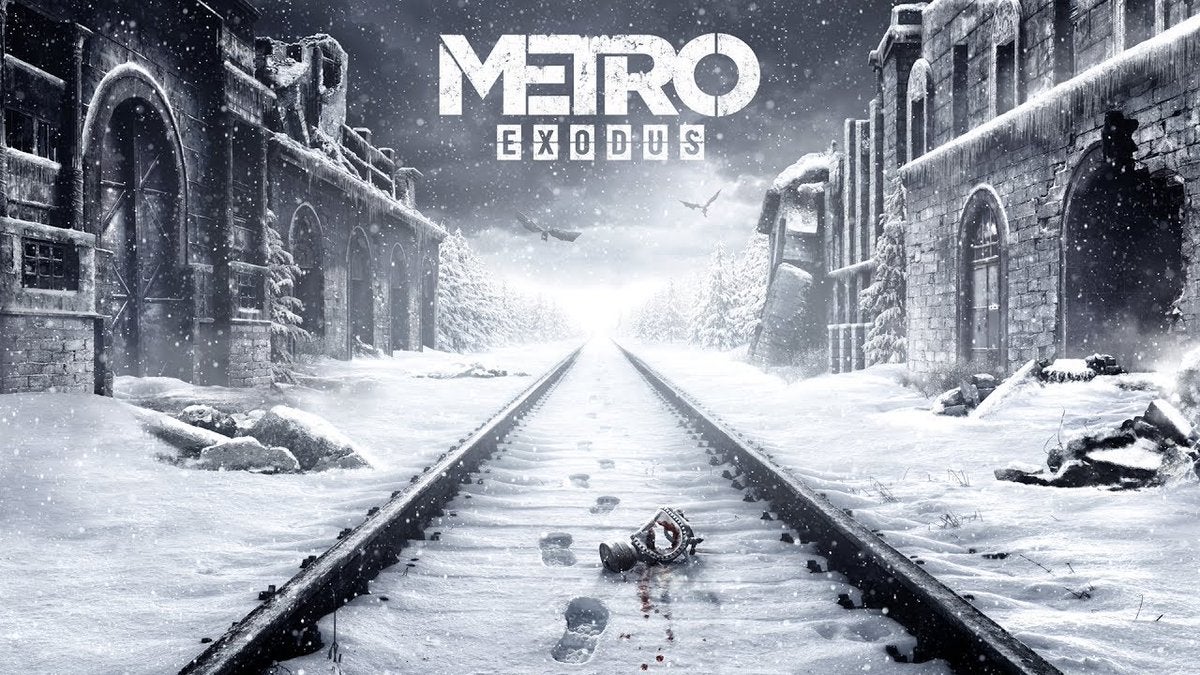 Those attending either gamescom or PAX West later this month, or even EGX in September, can get their hands on Metro Exodus.
Deep Silver and 4A Games today announced gamescom 2018, PAX West, and EGX 2018 attendees can go hands-on with Metro Exodus at each event.
"Until now, fans have only experienced Metro Exodus through our trailers and gameplay videos," said Huw Beynon, head of global brand management at Deep Silver in the announcement. "We want to give players the opportunity to get their hands on Metro Exodus before it releases in 2019."
Metro Exodus will be playable at the Deep Silver booth in Hall 9 at gamescom. Attendees can also get their hands on it over at the Microsoft's Xbox booth in Hall 8 from Aug. 22 – 25.
PAX West attendees will find Metro Exodus available to play in the Corsair and Microsoft booths.
Those who plan on attending EGX 2018 in Birmingham late this summer will also get to try it out. EGX, if you weren't already aware, is a major UK gaming event which takes place September 20-23. You can buy tickets here.
The next stops are Russia's IgroMir Expo (October 4-7), followed by Paris Games Week (October 26-30) and other hands-on events ahead the game's release on February 22, 2019.