Metro devs tease new sci-fi project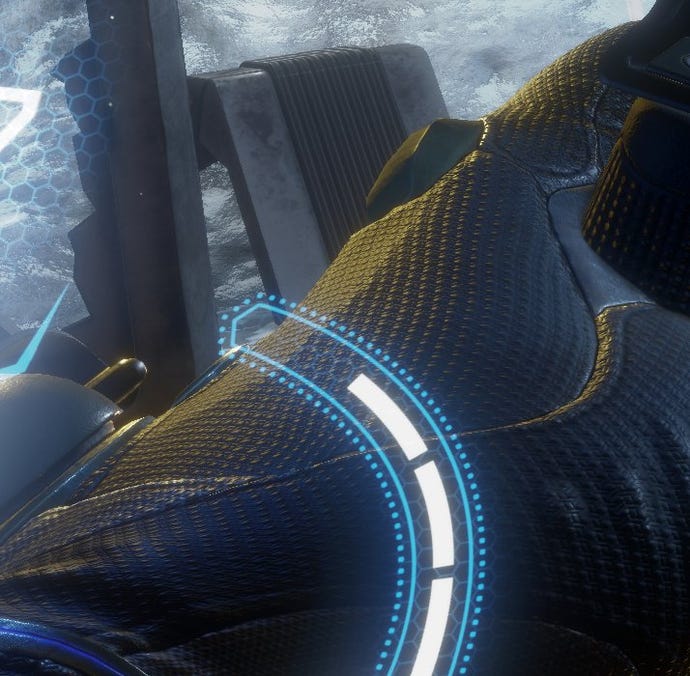 Place your bets on what you think it could be.
What are we making, well here is a hand to work it out. More here: https://t.co/XrugugxbQH #4AGames pic.twitter.com/HflF3Z0sWw

— 4A Games (@4AGames) September 15, 2016
Metro developer 4A Games has teased a couple of images related to their next game and it looks like a sci-fi title.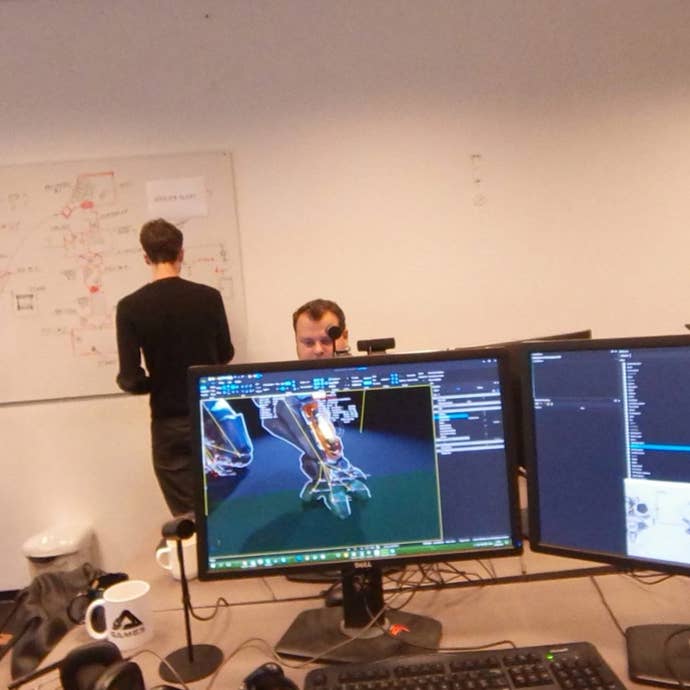 After sharing an 360 image on Facebook of the team at work, speculation about what exactly they were working on quickly followed.
Currently all bets are on a Sci-Fi VR title.
As well as referencing a 2014 Russian interview in which the developers talked about a secret project that would be a "fantastic shooter about space with a very unusual design , structure and idea," the minutiae of the photo itself have been pored over for extra clues by fans of the page.
"Looking at the most recent picture of the office they released...you can see multiple Oculos touch kits...There is also a counter in the corner of the room, counting down to the 7th of October, which happens to be Connect 3 (Oculos [sic] developer conference). It is very likely that they will officially announce their VR project, whatever it is (Most likely Sci-FI, but we shall see)," said one Facecbook user.
"I viewed the image close up," wrote another. "Theres a timer counting down from 33 days. Someone's playing with an oculus on the screen, on that screen theres a rifles in someones hands. possibly a martini henry or a bolt action rifle. and on the whiteboard theres a spoiler alert blocking a part of text or map layout. and all the computer screens i can see have a more modern scifi style work bieng [sic] done. nothing like metro from the looks of it. possibly a scifi title with oculus exclusivity or support."
Yesterday, 4A posted images to Facebook and Twitter saying, "So there have been a lot of discussions and thoughts on what we are doing. So I was told to give you guys a hand."
Both images appear to be gloved hands - the puns tipped us off - one holding what might be a weapon, while the other is potentially piloting or steering something.
Do you think a full Sci-fi VR game is on the way as well as a new Metro? We'll have to wait until the Oculus Connect event to find out.