Metal Gear Solid series has sold over 49 million copies worldwide - Konami Q1 2016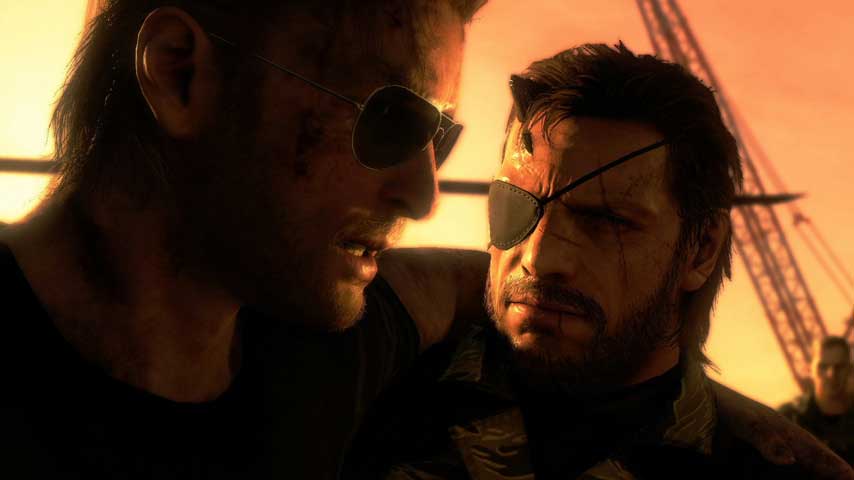 In its latest financial release, Konami announced unit sales for the Metal Gear Solid series.
According to the release notes [PDF, pg. 13] the franchise has surpassed 49.2 million copies sold worldwide, as of March 31, 3016.
Nothing else interesting related to game titles, units sold or upcoming releases was revealed.
For Q1 2016, Konami reported ¥49.4 billion in revenue ($481 million), which is a 3.5% decline year-over-year (yoy). Company profit was ¥9.1 billion ($89 million) which is a 40% jump yoy.
Revenue reported from digital sales came in at ¥25.2 billion ($246 million), up 5.6% yoy. Profits from the sector generated ¥8.7 billion ($85 million), up 34% yoy.