Metal Gear Solid recreated in LEGO Worlds is the game you didn't know you needed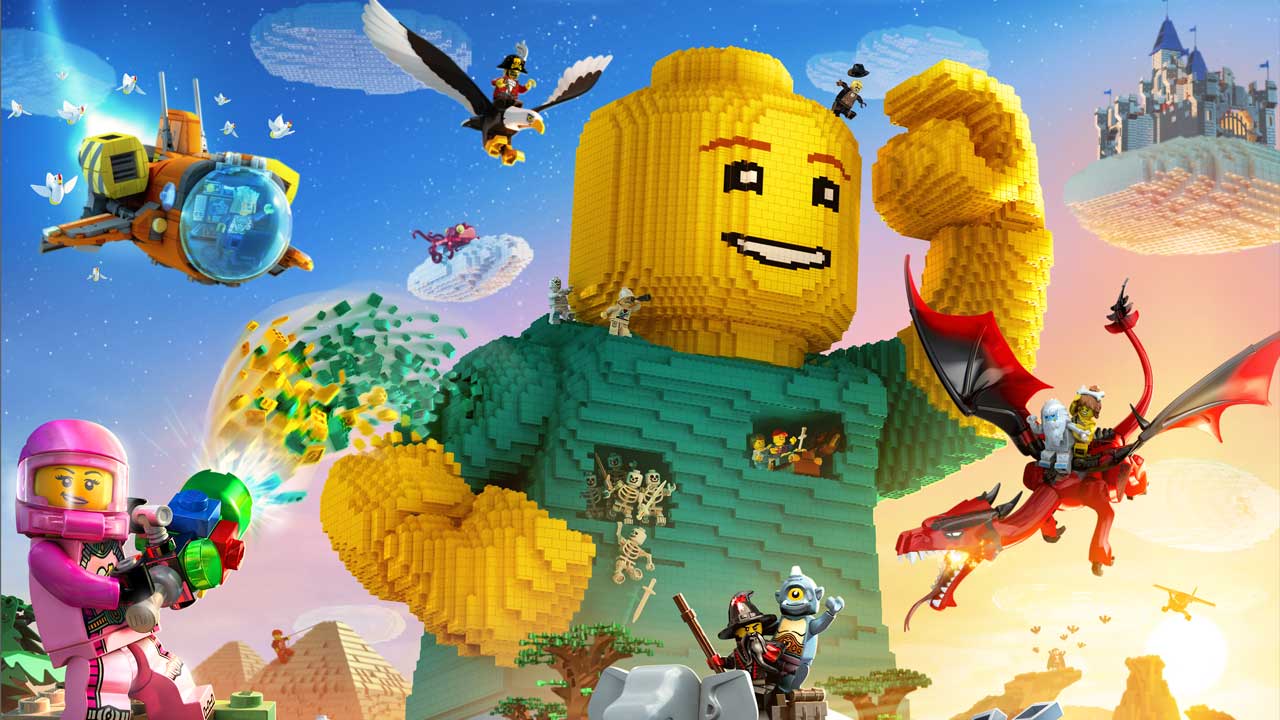 LEGO Worlds is letting the creative juices overflow.
LEGO Worlds is a multiplayer sandbox that lets you build and do pretty much anything. Like creating a LEGO Metal Gear Solid for example.
Bearly Regal is creating Metal Gear Solid in LEGO Worlds on PS4 and you can take a look at the process of making it on imgur.
It looks ace.
LEGO Worlds was released at the beginning of March and it'll be fun to see what else players come up with now that they have total freedom to create whatever they want.
Have you spotted any weird or wonderful things taking shape in the game? Let us know in the comments.