Metal Gear Solid intro recreated in Unreal Engine 4 is pristine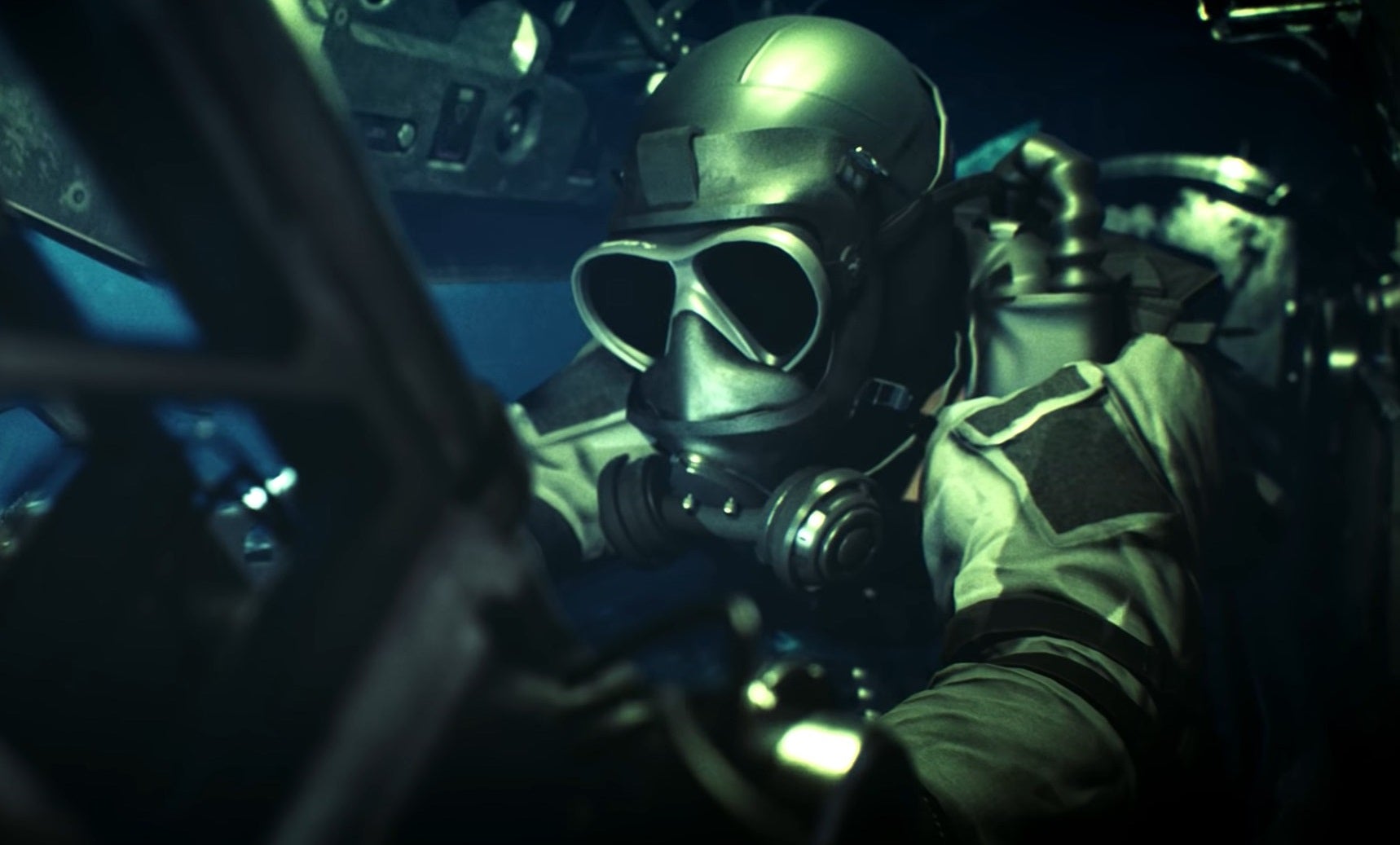 Unreal Engine 4 recreations of our favourite games are not exactly uncommon, but it's rare to see one with the right talent and attention to detail.
Artist Erasmus Brosdau has recreated the opening to Hideo Kojima's 1998 PlayStation classic, Metal Gear Solid. The entire cut-scene was captured in real time at 4K.
The scenes themselves are largely unchanged, almost following the original shot-for-shot. Brosdau used Unreal Engine Marketplace assets to create it. You'll notice some extra scenes and upgraded sound effects, but these only help enhance the presentation.
Brosdau even went through the trouble of creating entirely new start menu animations, which would look more at home in a modern game. The remake quality is exceptional, but you can judge it by yourself in the video below.