Metal Gear Solid 5 trailer shows shapeshifting Quiet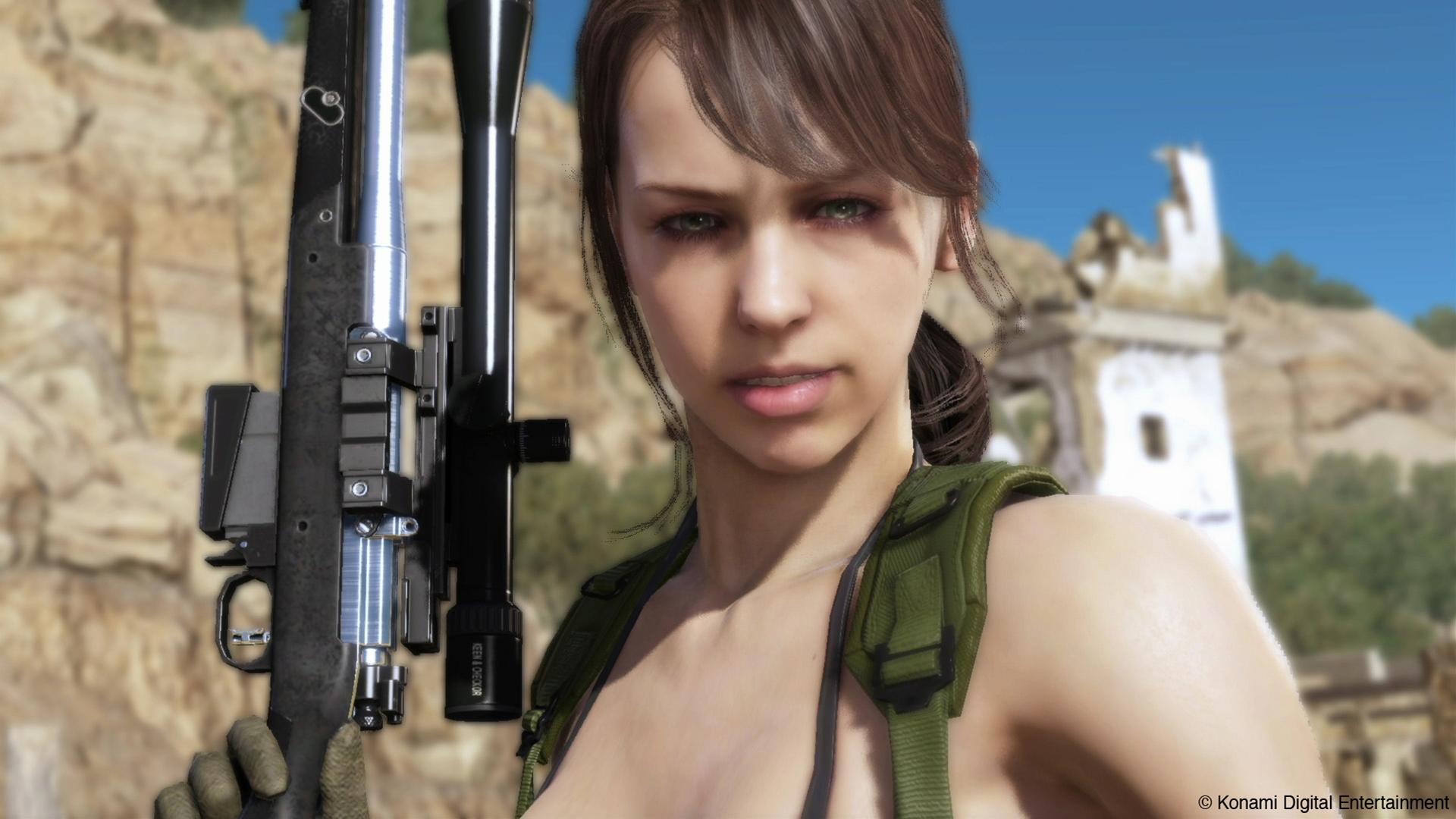 Metal Gear Solid 5: The Phantom Pain has received a new trailer out of TGS. The trailer focuses solely on Quiet the sniper and her ability to shape shift.
Unfortunately, as with most trailers coming out today, it's in Japanese, but it's pretty easy to make up what's going on.
Konami held a showcase event this morning and showed a bunch of upcoming games, including a 22-minute demo of Metal Gear Solid 5, which featured an entirely new location. During the same event, he confirmed that the game will be coming in 2015.
English version of these trailers will eventually pop up, and we'll be here to tell you about it.
Thanks, GamesHQMedia.