Metal Gear Solid 5: The Phantom Pain guide and walkthrough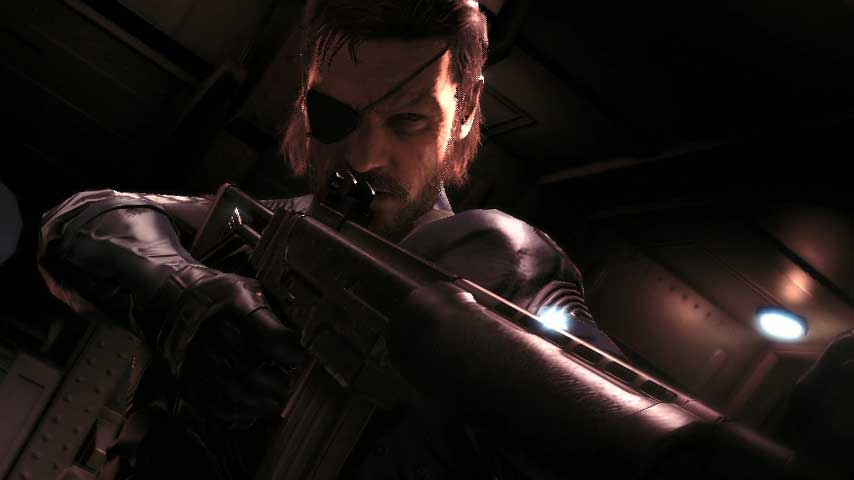 Our guide to Metal Gear Solid 5: The Phantom Pain will walk you through this enormous stealth action blockbuster.
Metal Gear Solid 5: The Phantom Pain guide and walkthrough
Metal Gear Solid 5: The Phantom Pain is a truly enormous game. If you take into account all the side missions, the customisation of Mother Base, the optional online Forward Operating Base mode, and eventually the multiplayer suite Metal Gear Online, it's a truly staggering amount of content.
We're here to help you through. One of the great things about The Phantom Pain is that you have so many options, and so much flexibility, so the guidance we offer in these pages is designed to make sure you get through efficiently, see what you need to see and collect a decent amount of resources - not tell you how to play.
In many cases, how you execute is up to you, but be warned: every action has consequences. Rely too much on sniping, and enemies will start armouring up against you. Depend too much on the cover of darkness, and they'll pop night vision goggles. You're best bet is to mix it up, keep experimenting, and where possible, ghost it. But don't forget, if it all goes to pieces, Snake has the skill needed to fight his way out. Big Boss is, after all, the ultimate soldier.
Getting started
Collectibles, Blueprints and more
There's a lot to explore, see and do across Metal Gear Solid 5's maps. Here you'll find locations for collectibles and Side Ops in one handy list.
Mother Base
Mother Base is a great management sim-style task in Metal Gear Solid that can help you develop better weapons and gear for the main game, as well as improve the effectiveness of your troops. Here's how to micromanage and automate some of its best features.
Easter eggs & secrets
Hideo Kojima is a master of hiding secrets and little surprises in Metal Gear games and The Phantom Pain is no exception. We'll add more as we find them...
Main story missions walkthrough
Side Ops