Metal Gear Solid 5: The Phantom Pain E3 2014 trailer released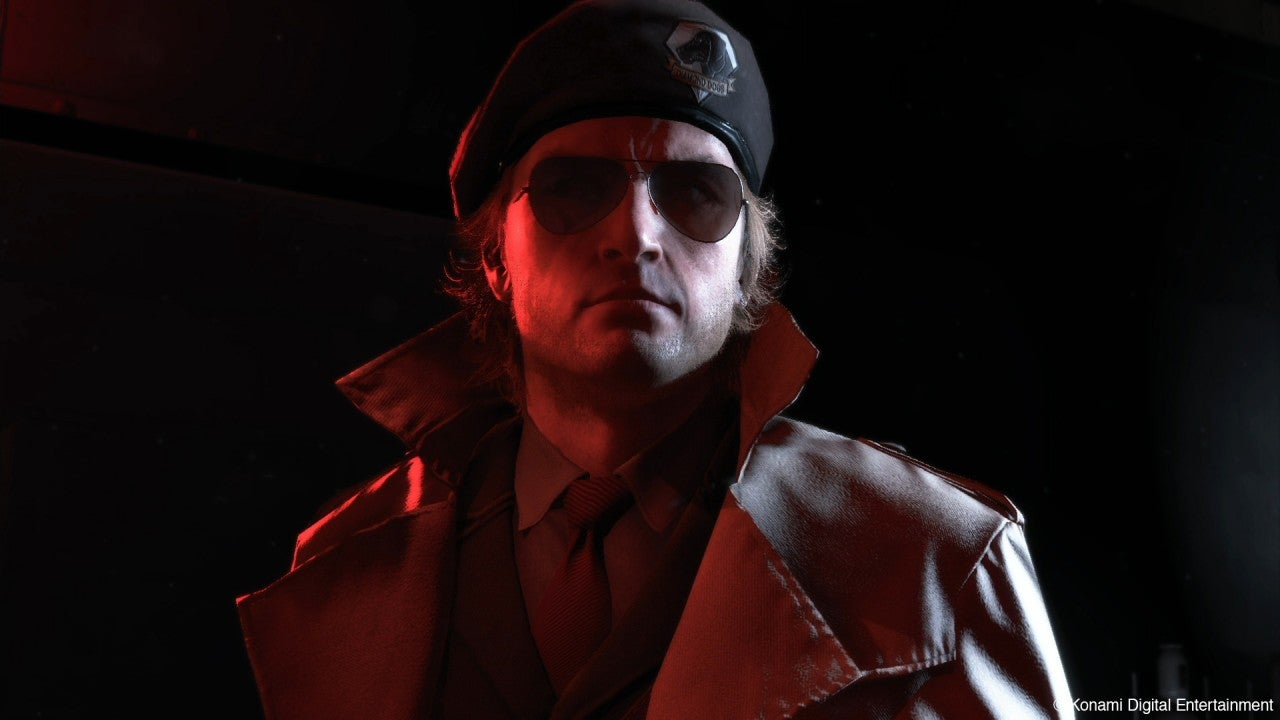 Metal Gear Solid 5: The Phantom Pain has received its E3 2014 trailer, courtesy of Konami and Kojima Productions. Watch it here.
UPDATE: The clip has been pulled once before today, so here's the Japanese edition on Facebook, courtesy of but Jonathan Tran.
The English dub is below, thanks to Gamekult.
Metal Gear Solid V : The Phantom Pain - E3 2014...
by Gamekult
ORIGINAL STORY:
It's a sombre trailer, opening with a gang of Snake's Diamond Dogs comrades lying dead following an attack, then standing among their coffins. You then see him about to pour the ashes of his dead soldiers into the sea from Outer Heaven, but instead he rubs it on his face.
We see Ocelot training some of his men, Quiet taking out lots of goons with balletic ease, the young blonde-haired child soldier trying to stab Snake, Skullface roaming Outer Heaven as he admires a Metal Gear walker, and Snake screaming into the sky in anger, covered in blood and surrounded by mass graves.
It's supposed to be a comedy right?
Want more? Check out our master list of every single piece of Metal Gear Solid 5: The Phantom Pain and Ground Zeroes news and rumours since both were revealed, right here.
Here's some grabs in case the trailer gets pulled:
Thanks Xboxygen.