Metal Gear Solid 5: The Phantom Pain E3 2014 demo is 30 minutes long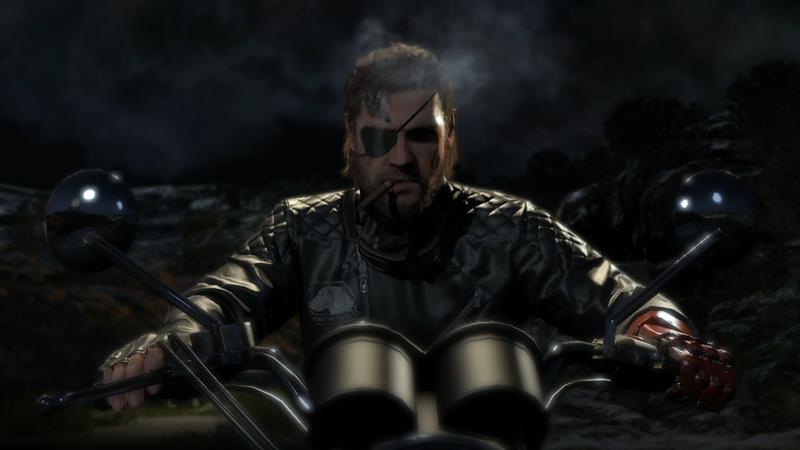 Metal Gear Solid 5: The Phantom Pain will be at E3 2014, and press are being invited to see it running behind closed doors. Kojima has shed some light on the footage, and has also dropped details of the game's new trailer.
Director Hideo Kojima announced the demo during yesterday's Metal Gear Solid 5: The Phantom Pain PS4 gameplay stream. Hit it up to see the game running in real-time on Sony's console.
Kojima confirmed that the E3 2014 demo shown to critics will be 30 minutes long, and he added that fans will also see a five-minute trailer come out of the show. We'll be there to see the game on the show floor, and we'll report back with all the juicy details.
Oh, and that 30-minute demo apparently took over 300 hours to make, according to Kojima.
Hungry for more E3 2014 goodness? Check out our list of the 28 most-anticipated games of the show.
Via DualShockers.