Metal Gear Solid 5: The Phantom Pain's free companion app is available, in case you forgot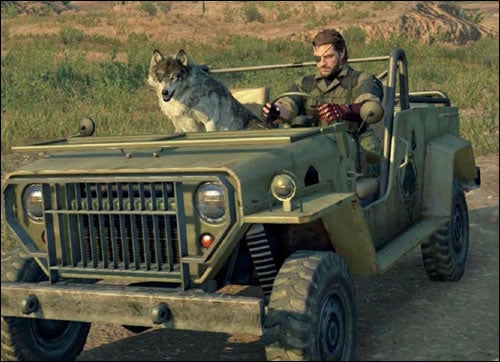 Metal Gear Solid 5: The Phantom Pain has a free companion app, and it is now available. Consider this a friendly reminder in case you forgot all about it.
Like Ground Zeroes before it, The Phantom Pain app can be used a second screen while playing allowing you to check the game map. It can also be used to call support helicopters using the iDROID as a navigational system and support terminal.
Also, by playing up to a certain point using the iDROID mode, the player will be able to play the songs that are in the game anytime with only the app.
It works on smartphones and tablets running Android 4.2 or later and iOS 8.0 or later.
Unfortunately, the app only works with PlayStation 3, PS4 and Xbox One copies of The Phantom Pain, so PC and Xbox 360 users are left out.
Metal Gear Solid 5: The Phantom Pain was released yesterday.