Metal Gear Solid 5: The Definitive Experience is $30 on Amazon for a limited time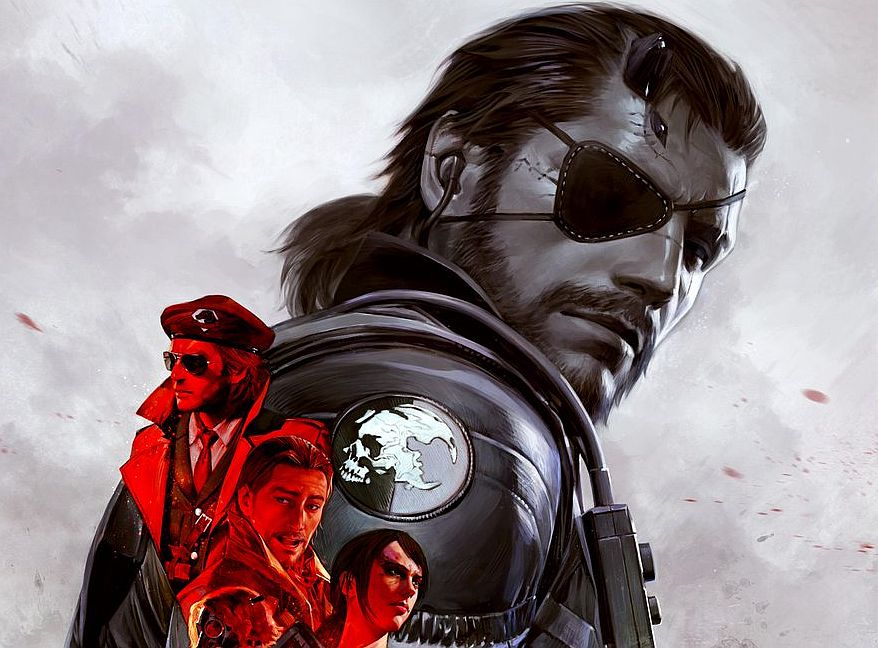 Everything Metal Gear Solid 5 can be yours for the low price of $30.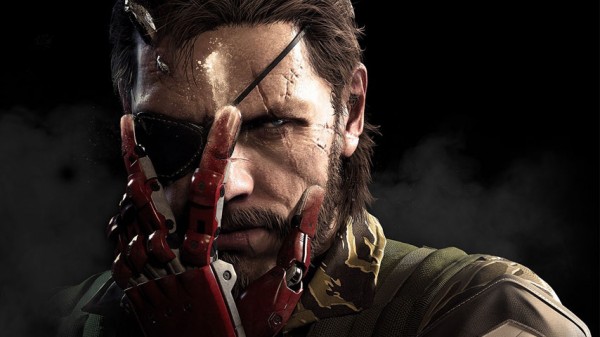 Amazon US is dropping the price of Metal Gear Solid 5: The Definitive Experience for a limited time, to just $30. The collection usually retails for $50, and the offer is available on both PS4 and Xbox One.
You can take advantage using this link. Be sure to choose your version.
The Definitive Experience comes with The Phantom Pain - including all post-launch cosmetic DLC, as well as Metal Gear Online - including the Cloaked in Silence expansion. The bundle also comes with $20 worth of in-game virtual currency.
Finally, The Definitive Experience includes the Ground Zeroes prequel, even the Déjà Vu and Jamais Vu missions DLC missions are available. Basically: the full package.
It's unclear how long this offer will be valid for, but Amazon usually waits a few hours before it starts gradually raising the price.