TGS 2014: 20 minutes of new Metal Gear Solid 5 footage, 2015 release confirmed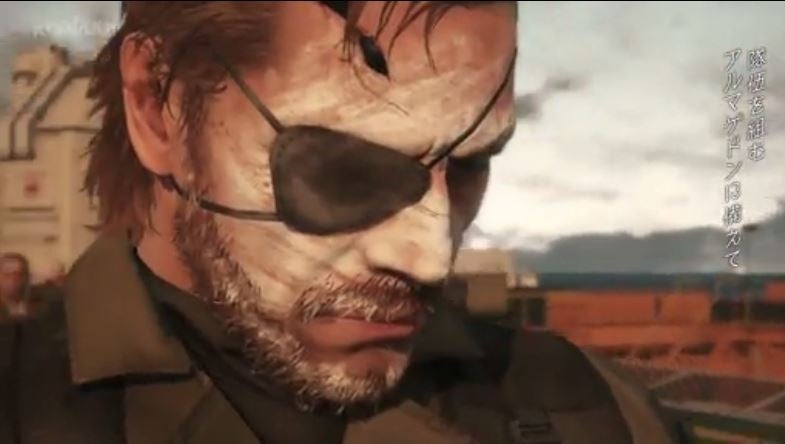 Hideo Kojima showed the press a brand-new Metal Gear Solid 5: The Phantom Pain demo at TGS this morning, featuring our first look at Quiet in-action with our old pal Snake.
The demo is 20 minutes long, and is all in Japanese, posted below.
Kojima also confirmed a 2015 release date for MGS5 (via Eurogamer).
The demo shows Quiet and Snake infiltrating an outpost in a jungle-based environment, different to the open desert locations we've seen before.
Thanks, GamesHqMedia.