This Metal Gear Sahelanthropus figure is transformable and super cool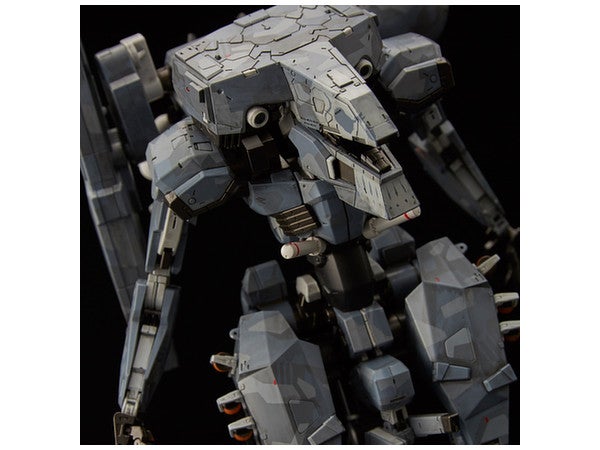 Japanese toy manufacturer Sentinel will release a Metal Gear Sahelanthropus figure next year, and it is really cool.
Crafted after the nuclear-armed bipedal tank from Metal Gear Solid 5: The Phantom Pain, it stands 28cm (11 inches) tall and can be transformed into its tank form. It comes with a base, a shield and two Akiaru "blade effect parts."
Metal Gear Sahelanthropus will cost ¥36,100 ($299.81/€268.55) and will be released in April 2016.
It's up for pre-order through here.
Thanks, Siliconera.