Metal Gear Solid 5: Ground Zeroes screens reveal Psycho Mantis, vehicles & more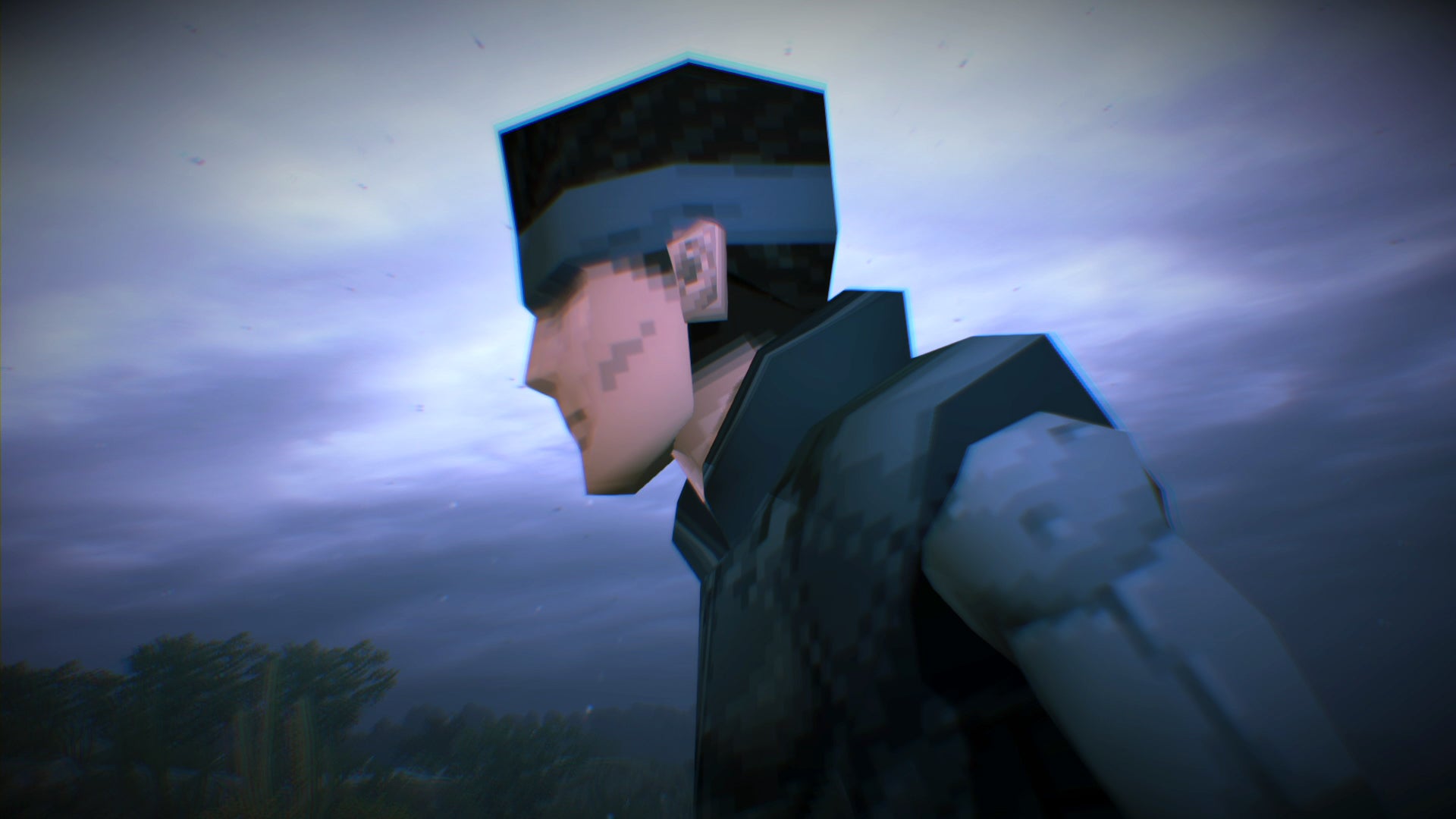 Metal Gear Solid 5: Ground Zeroes has received a new round of screens out of Konami. The screens reveal that Psycho Mantis will return in the game's Deja Vu bonus mission. Remember and swap the pads.
The screens appeared in this week's Famitsu, and although they're small, they confirm that Psycho Mantis will feature in the Deja Vu mission, which stars the original Metal Gear Solid's Liquid Snake.
Deja Vu is exclusive to PS4 and features low-poly models from the original game and we're presuming a ton of fan service. We've got the official trailer here.
Check out the images below. They also reveal new vehicles, Snake jumping around and much more.
Metal Gear Solid 5: Ground Zeroes hits PS3, PS4, Xbox 360 and Xbox One on March 20 in the States, then March 23 across Europe.
Via DualShockers.