Metal Gear Solid 5: Ground Zeroes PS4 screens show Psycho Mantis, map device & more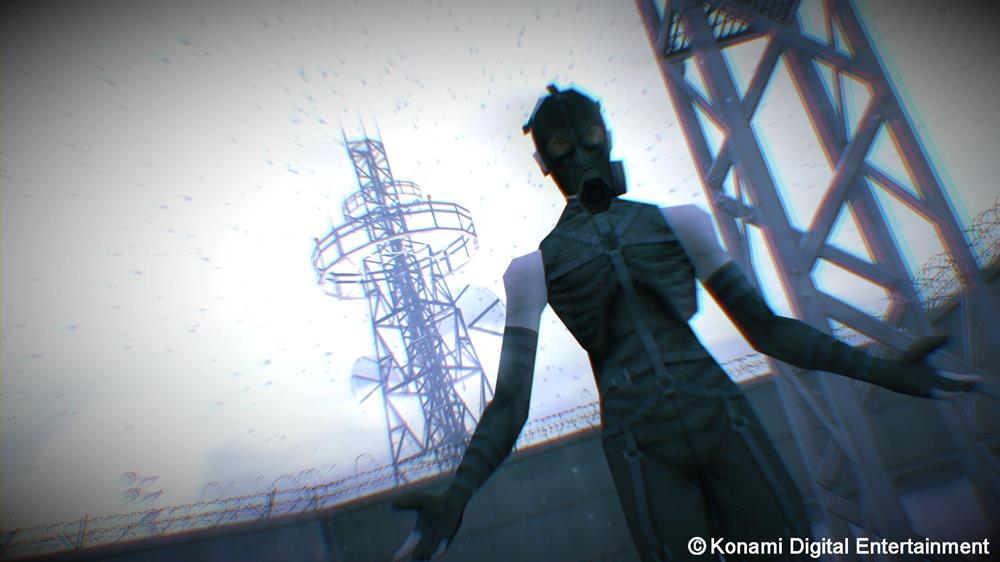 Metal Gear Solid 5: Ground Zeroes has received a fresh batch of PS4 screens out of Kojima Productions, showing Psycho Mantis in the game's Deja Vu mission, Snake's map device and much more.
If this sounds familiar, it's because the Psycho Mantis image and a few more were released by Famitsu recently, but they were tiny and grainy as hell. These are the real ones.
It follows Kojima finally explaining why he chose the codename 'Snake' for his protagonists.
It's out March 18 in the States and March 20 across Europe on PS3, PS4, Xbox 360 and Xbox One.