Metal Gear Solid 5: Ground Zeroes price change, early adopter DLC announced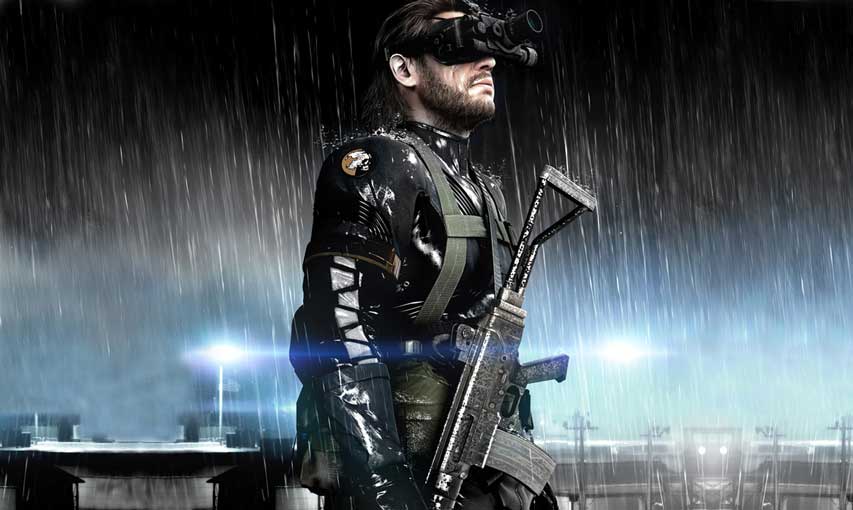 Konami has reduced the price for next-gen Metal Gear Solid 5: Ground Zeroes from £39.99 to £29.99.
Back in November it was reported the PS4 and Xbox One versions would cost £29.99, but a Konami representative has told VG247 the game always had a suggested retail price of £39.99 despite the price listed by various retailers.
The change in price, according to the firm, matches the digital price for PS4 and Xbox One as well as the retail pricing for the physical editions for the PlayStation 3 and Xbox 360 systems.
The digital version of the game for the PlayStation 3 and Xbox 360 will remain £19.99.
Konami said the price change "aims to provide as many people as possible an opportunity to experience" Kojima Productions' new FOX Engine and "the first installment in the two-part MGS5 experience."
Ground Zeroes includes the main mission alongside five Side Ops.
"All missions include elements such as 'Trial Records,' where players can compete against each other online," said Hideo Kojima.
"This is not a linear game like the past. Ground Zeroes offers freedom of approach & play style, which we hope players will enjoy over and over again without boring [them].
"I believe people will be satisfied with the 'Play Time' of GZ and will not stress the 'Clear Time,' which is a standard for linear games."
Those who buy the game early through digital or retail will, for a limited time, receive exclusive DLC for The Phantom Pain.
Ground Zeroes purchasers can also unlock content which can be used in The Phantom Pain: prisoners of war and VIPs rescued will be added to the Mother Base staff in The Phantom Pain which will give "Ground Zeroes players an early in-game advantage," as the Mother Base plays a "central role in The Phantom Pain."
Character skins will also carry over.
Metal Gear Solid 5: The Phantom Pain, the second and final part, will launch on both current and next-gen systems at a later date.
MGS5: Ground Zeroes is out March 18 in North America and March 20 in Europe.