Metal Gear Solid 5: Ground Zeroes doesn't have a platinum trophy, Kojima explains why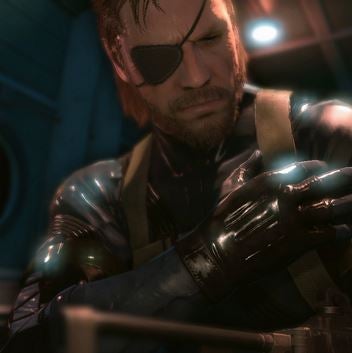 Metal Gear Solid 5: Ground Zeroes director Hideo Kojima has explained why his prologue to The Phantom Pain doesn't feature a platinum trophy on either PS3 or PS4.
As you may have heard, Ground Zeroes is quite short. Brenna discussed this in her hands-on preview last week, and other sources have backed it up. Kojima has repeatedly stressed that the game is a show-piece intended to convey the game's new mechanics and features in a sandbox environment that grows and fills with extra content as you complete it over and over.
I've completed the game for writing up on the site, and you can watch me play live for yourself tomorrow afternoon. It should better-explain why the game can be finished so fast. Stay tuned for our Twitch broadcast times soon.
But why does the game feature no platinum trophy? Kojima took to Twitter in an attempt to explain the issue:
The reason GZ doesn't have Platinum Trophy in PS4 is due to SONY's regulation. They won't allow us to have them for non-full price game.

— HIDEO_KOJIMA (@HIDEO_KOJIMA_EN) March 17, 2014
Boo Sony, or something. The full game features 13 bronze trophies, one silver trophy and one gold.
Metal Gear Solid 5: Ground Zeroes drops tomorrow in the States, then March 21 across Europe.
Via Videogamer.