Metal Gear Solid 2 nearly had a cel shaded look and other facts you probably didn't know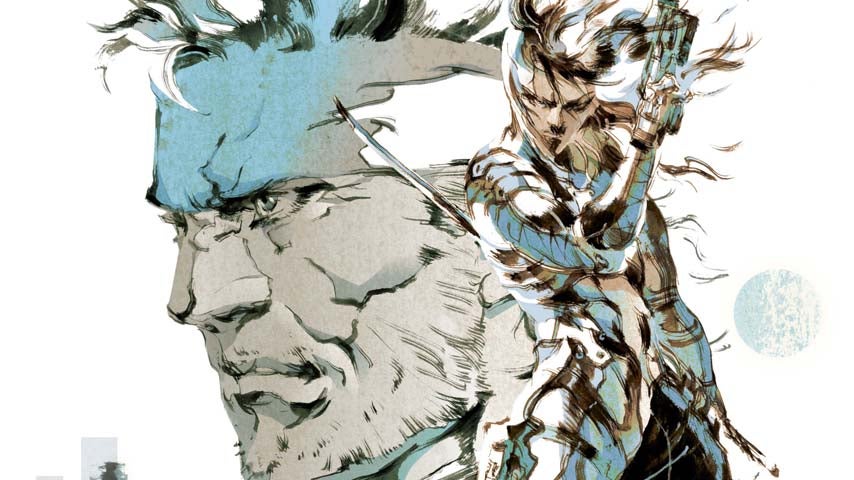 A few details you may not have known about Metal Gear Solid 2: Sons of Liberty.
The latest Did You Know Gaming video puts Metal Gear Solid 2: Sons of Liberty in the spotlight. As with previous videos in the series, this one details a few lesser-known aspects of the classic game, including footage many fans may be seeing for the first time.
One of the more interesting facts have to do with the game's art style, which had at some point featured cel shaded-style visuals and character models, but never made it into the game.
Sons of Liberty was also the first in the series to use motion capture, which was done with the help of a military advisor.
All of this and more are explained in the video: