Metal Gear Online to debut at The Game Awards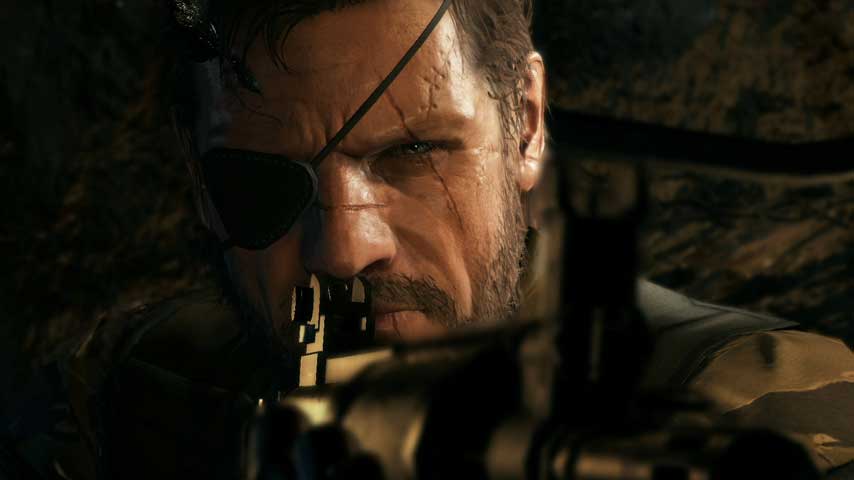 Metal Gear Solid 5: The Phantom Pain's multiplayer suite will be shown off at The Game Awards next month.
Metal Gear Online is the first big exclusive reveal to be confirmed for The Game Awards, a new end-of-year show looking set to occupy a similar space as Spike's VGX, but hopefully without all the nonsense.
Long-time Spike host Geoff Keighley spearheaded the new show, and a lot of companies have signed up to support it, so we're expecting a similar array of new announces, trailers and demonstrations as we would have had at this year's VGX.
Keighley has begun teasing that content, confirming on Twitter today that Hideo Kojima will be attending to show off the multiplayer side of Metal Gear Solid 5: The Phantom Pain.
Next Friday night I'm honored @HIDEO_KOJIMA_EN will join us at @thegameawards to world premiere Metal Gear Online. pic.twitter.com/rT6sLDfdxb

— Geoff Keighley (@geoffkeighley) November 27, 2014
The Game Awards 2014 will be held on December 5. Metal Gear Solid 5: the Phantom Pain is coming to PC, PlayStation 3, PS4, Xbox 360 and Xbox One in 2015.