Lords of Shadow team to finally reveal its new game in April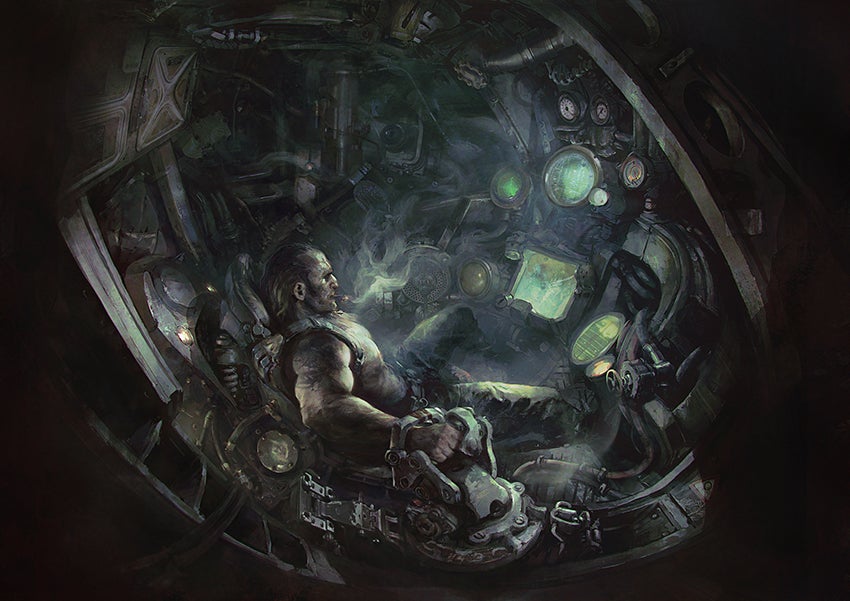 It's been a few months since we've heard anything from MercurySteam. Nine months ago, it posted a Contra-ish teaser image on it's website before going quiet.
That silence was broken today when a press release announced the studio had "renewed its relationship" with former Konami Head of Studio and Producer of the Castlevania: Lords of Shadow series Dave Cox.
The company stated he is now once again working with the studio on a new unannounced project to be revealed in April.
"When I was approached by MercurySteam to get involved in their new project, I jumped at the chance," said Cox. "It's been my great fortune and pleasure to work with this talented studio over many years.
"I'm extremely excited about this very ambitious work they're undertaking. MercurySteam continue to push boundaries and their sheer creative spirit always astounds me. It's great to be back with my old team mates!"
The teaser site for the upcoming game has also been updated with more art based on the previous one revealed. It's interactive and features a countdown pointing to April's announcement.
A new art image has been released and it's below alongside one which was released on a prior occasion.