Mega Man Universe announced for XBL and PSN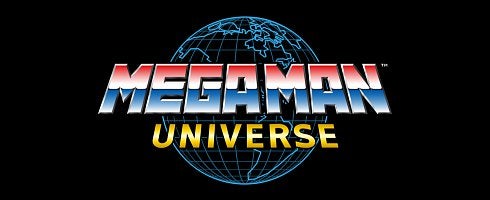 Capcom's sent word Mega Man is heading to XBL and PSN in a new adventure called Mega Man Universe, which it teased through its Comic Con schedule.
According to the press release, this will be a Mega Man game "the core experience fans want" and more details are to be provided on it at Comic Con.
In the teaser video posted below, it shows our hero fighting it out with Dr. Wily's bootlickers via 2D, stop-motion, and various other art styles.
In addition, you'll notice Mega Man turn into Ryu and Arthur from Ghosts 'n Goblins'.
"We are thrilled to finally be able to announce Mega Man Universe," said Capcom's Kenji Inafune. "This game will break the mold and challenge the conventional wisdom of what a Mega Man game can be.
"When fans finally get to see it, I believe they'll envision their most far-out Mega Man dreams coming true."
Neato.