Meet Titanfall 2's minigun-wielding Titan, Legion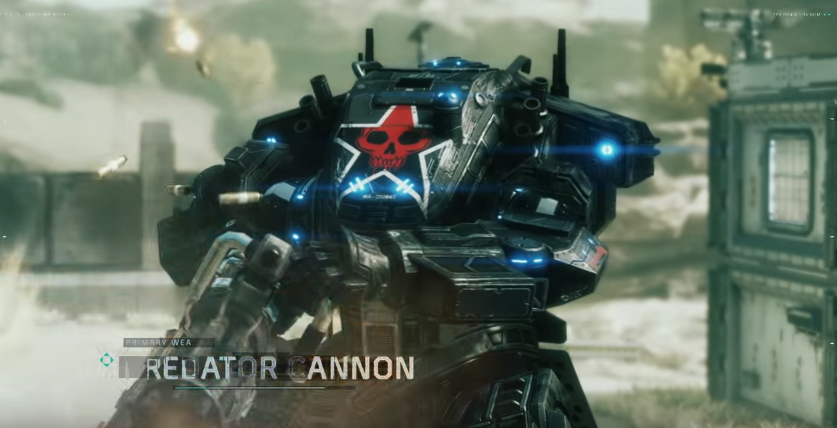 See more of Legion, one of the Titans in Titanfall 2.
Earlier this week, Titanfall 2 developer Respawn showed off all of the game's unique Titans in one trailer. We got to see a glimpse of each of their abilities, but it was relatively short.
Today, the studio published a new video that shows off some of the moves Legion, one of the Titans, has in the game. You can watch it below, and it ends with a big execution move that shreds his opponent to bits.
The Predator Cannon is the star of the show here. It's Legion's main weapon, and you can use the Smart Core ability to lock-onto enemies in range. Legion also has a shield attached to the Predator that's used to block incoming damage, though it appears a bit limited in coverage area. The Power Shot ability adds even more damage to the Predator Cannon.
Titanfall 2 is out October 28 on PC, PS4, and Xbox One.