Meet the Night Goblins of Total War: Warhammer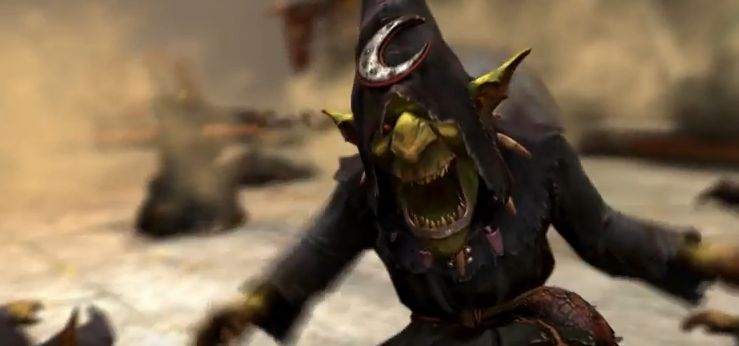 Night Goblins are apparently worse than their run-of-the-mill brethren.
According to the video, the fellas only venture from their subterranean lairs at night and are rather sinister creatures.
Cultivating and harvesting a variety of fungi is a hobby of theirs and they use what's gathered to further advance their evil schemes.
This does, indeed, sound rather ominous. Check out the ugly little buggers in the video above, which isn't in-game, but a well enough look all the same.
Total War: Warhammer releases on April 28, 2016.8