Watch The Medium's disturbing live-action trailer here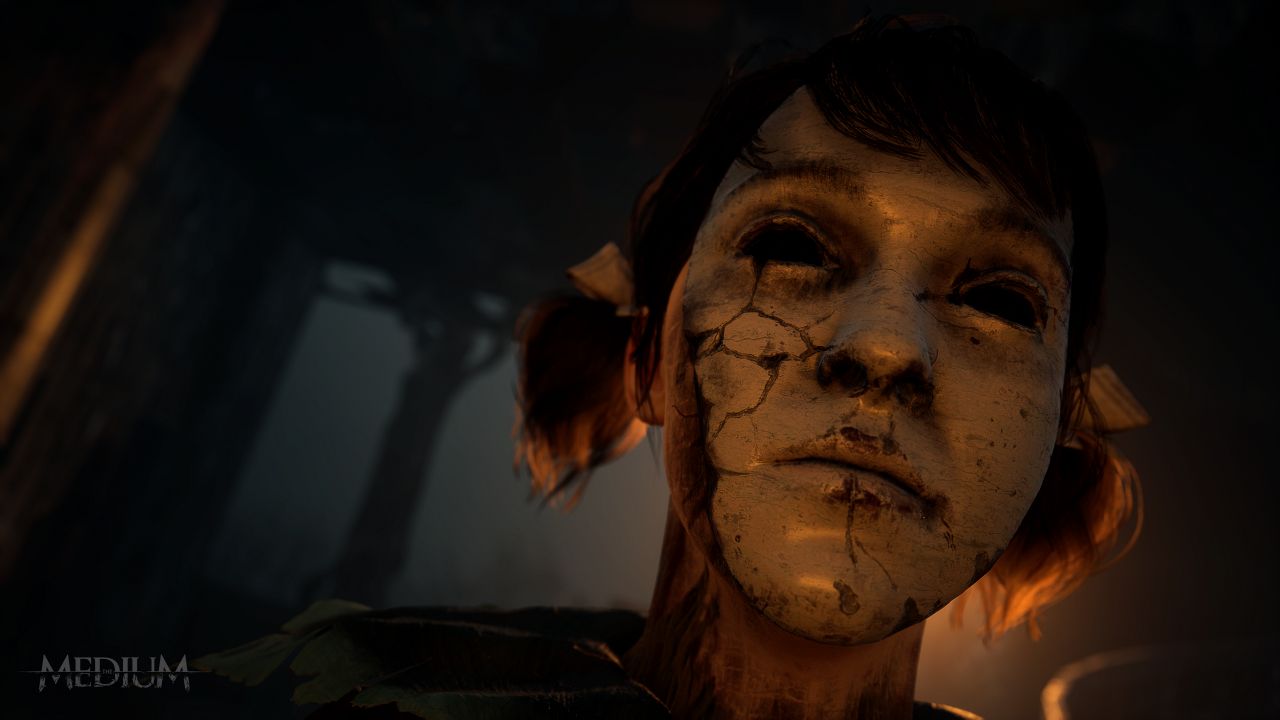 Bloober Team has released a new live-action trailer for the upcoming horror game, The Medium, and it sets a grizzly tone for the PC and Xbox Series X/S title.
Bloober, the developer behind Observer and Layers of Fear, has created a new trailer for The Medium in collaboration with award-winning VFX and animation studio, Platige Image.
The cinematic trailer is built around the game's core conceit; two co-existing realities that you will need to explore to uncover the truth behind the mysterious Niwa Hotel. It's all a bit psychological horror, and the trailer goes big on the mental plight poor protagonist Marianna suffers in the game.
Marianna is the eponymous medium, and she's haunted by visions that have led her to an abandoned hotel in Krakow. In order to cleanse her mind of the torture she's enduring, Marianna will need to interact with both the physical and spiritual worlds.
The Medium touts itself as a proper next-gen game, and will allow you to freely move between worlds – and sometimes interact with both at the same time. Bloober has noted that the game features no loading screens as you travel between the worlds.
"The Medium is a game with a very strong narrative backbone," says writer and creative producer of the trailer, Tomasz Bagiński (who has also created trailers for The Witcher series and Cyberpunk 2077), in a press release. "The most important thing for me was to understand what the essence of this story is, who its heroes are and its tone.
"The task was to lean as hard as possible on the emotional side of the story while trying to keep as many of the twists as possible a secret. The script is supposed to build a certain mood rather than reveal a story."
If live-action trailers aren't your bag, you can also check out an extended 14-minute gameplay trailer at the link.
The Medium lands on Xbox Series X|S and PC on January 28.