Medal of Honor reviews are go, Eurogamer gives 8/10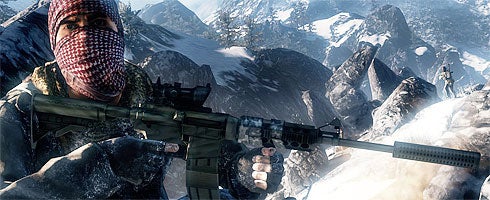 The global Medal of Honor review embargo has now lifted, following plenty of sites going live with scores this morning.
Everything so far's listed below. Eurogamer's given the shooter an 8/10, with CVG publishing Games Master's 85 percent review yesterday.
Some reviews have only scored the single-player portion and not multiplayer, even though online servers went live for reviewers last week, according to Videogamer's Martin Gaston.
As ever, if you have a score, stick it in the comments and we'll add it to the list.
The game releases in the US today and on Friday in Europe. You can watch the launch trailer here.