Mechwarrior 5: Mercenaries is one day away, so here's a launch trailer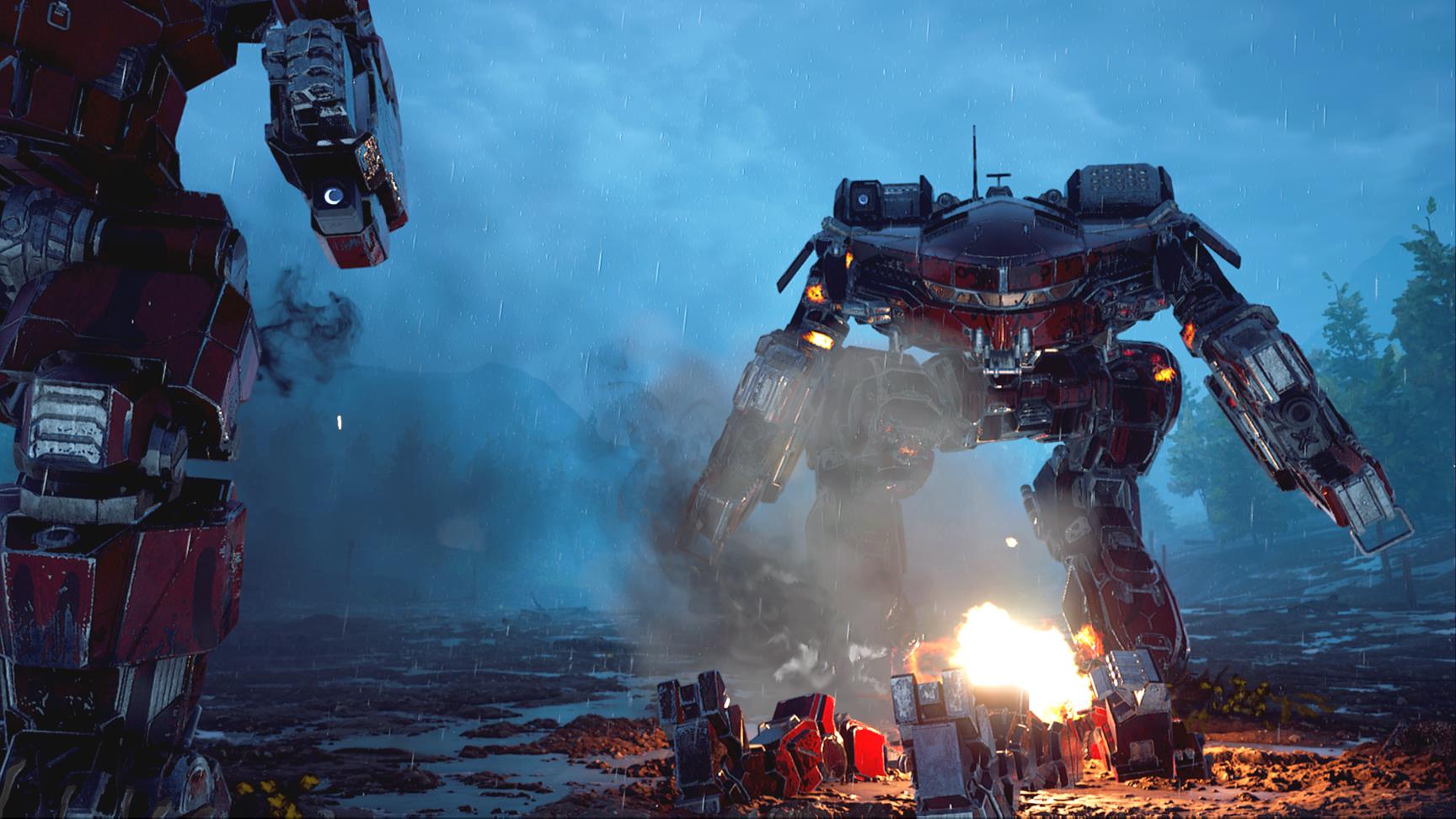 Mechwarrior 5 has been a long time coming, and you thankfully won't have to wait too much longer to play it.
Mechwarrior 5: Mercenaries, which developer Piranha Games announced almost exactly three years ago, will finally launch tomorrow, December 10 on PC.
Mercenaries is a single-player, story-driven game based on the simulation engine that powers Mechwarrior Online, utilising many of its mechanics and features. The game supports co-op for four players, which will be filled in by AI when you're running solo.
Similar to Battletech, Mercenaries lets you manage a company of mercenaries, look after repairs and upgrades, and hire skilled pilots for the different missions. You'll also be given control of how to best manage salvage and set up your squad for better odds of survival.
Within the missions themselves, you'll take on other mechs, planetary defences, as well as traditional attack vehicles. Mechwarrior 5: Mercenaries is an Epic Games Store exclusive. The launch trailer below should get you in the mood.