Maxis boss now heads up BioWare as some teams consolidated into EA Worldwide Studios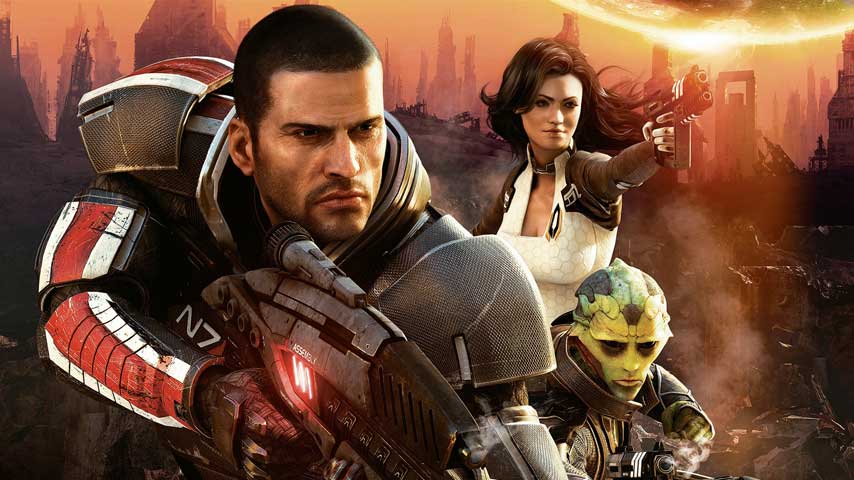 EA has reorganized its studios to bring many under one roof, including BioWare.
According to a notice posted by EA boss Andrew Wilson on the firm's official website, the reorganization will "strengthen our studios and technology platform" with the formation of EA Worldwide Studios.
EA Worldwide Studios, according to Wilson, will "bring together our top creative talent in all of our great studios to work on EA's powerful brand portfolio and new IP."
EA Mobile and Maxis are now under the Worldwide banner and will be led by DICE man and EA's EVP Patrick Soderlund.
VP and Maxis boss Samantha Ryan, will still run The Sims studio along with EA Mobile, but will now also head up BioWare and report directly to Soderlund.
The Frostbite team is now part of the EA's Technology organization which is led by Ken Moss.
The reorganization won't include lay-offs, according to a EA representative speaking with Gamasutra.
According to the rep: "EA Worldwide Studios, which builds on our previous EA Studios organization, is now the group that includes all of EA's development studios."