Master of Orion reboot in the works at Wargaming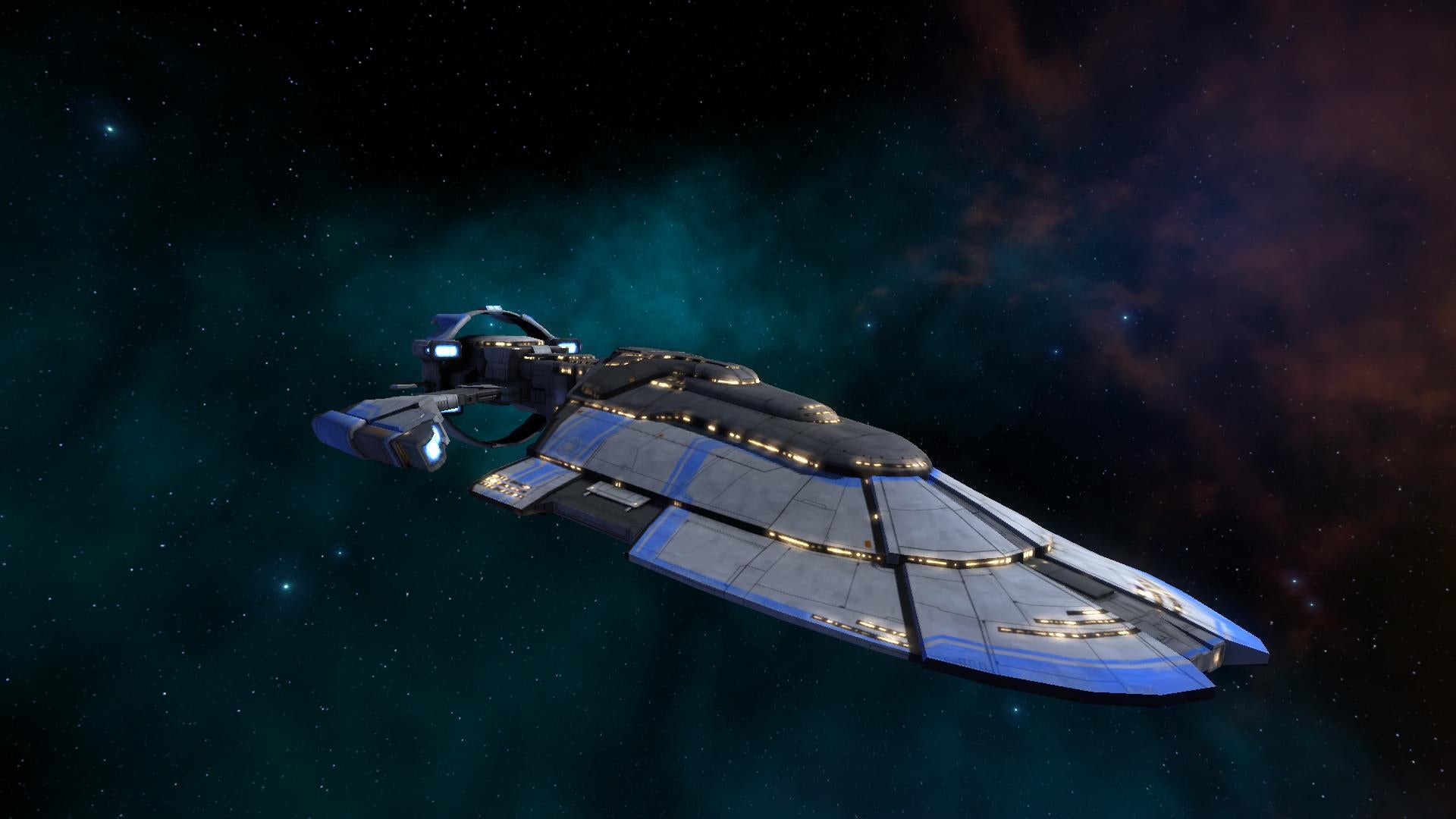 The classic 4X TBS Master of Orion is getting rebooted by the folks behind World of Tanks.
Wargaming, the developer and publisher of games such as World of Tanks and World of Warships has announced today that it's rebooting Master of Orion. The game is regarded by many as one of the best examples of the 4X turn-based-strategy sub-genre.
The new game features enhanced visuals, revamped UI, new tutorials, fully voiced characters, and an orchestral score. 13 playable races are available, each with their unique advantages, technologies and ship designs.
The revival is developed by NGD Studios, an Argentine-based studio alongside "key members" of the original development team.
"While we've made many improvements overall to the game, we're confident that its classic and addictive gameplay will appeal to gamers no matter if they played the game years ago or are now just experiencing it for the very first time," said Andrés Chilkowski NGD Studios' co-founder and CEO.
Catch the reveal trailer and new screens below: