Master Chief is a lead character in Showtime's Halo series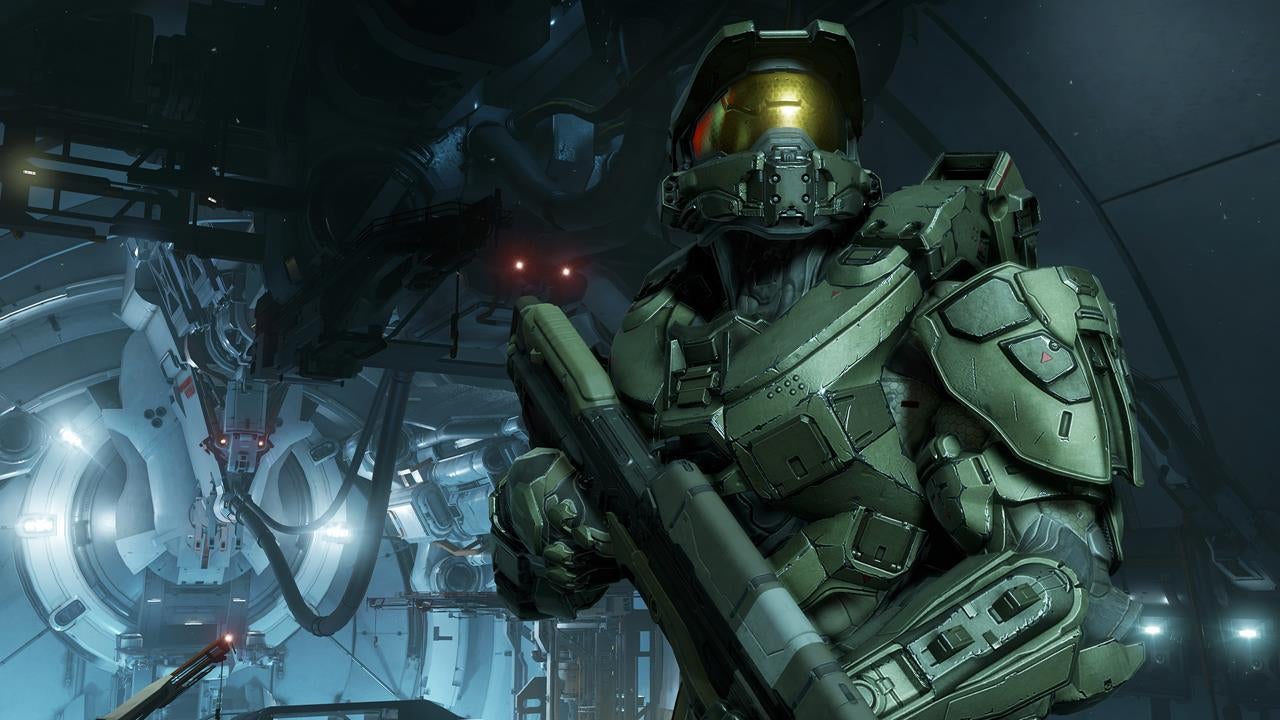 Thanks to a new interview, we now know a bit more about Showtime's upcoming Halo TV show.
The first major detail Showtime confirmed is that Master Chief will indeed be part of the show's narrative. Not only that, Master Chief will also be one of the main characters on the show, though he's not the only lead.
Showtime president of programming Gary Levine told IGN that Chief's identity, and the fact that you never actually get to see their face, is "a key question and an important part of our series."
That said, this is going to be an original story set in the Halo universe, and not an adaptation of anything in the games or books. Levine made it sound like this is a big production for Showtime, calling it Showtime's "most ambitious show ever" and confirming that the story will take place on multiple planets.
Showtime president and CEO David Nevins added that it took the network a long time to find a good script, hence the delay. To that end, the Halo show won't be penned by an experienced sci-fi author, and that decision is deliberate, according to Levine.
"We made a conscious decision to hire a writer not known for sci-fi and not known for big battle movies, because that's already baked into the Halo franchise and we will service that.
"But we also wanted to ensure that we were getting beneath the formidable armour of the Spartans and really getting inside the team drama so it felt like it belonged on Showtime," said Levine.
Showtime is hoping the show will be a hit with Halo fans as well as fans of Showtime's other drama work.
The Halo series is produced by Steven Spielberg, and is still in pre-production stages. The first season will feature ten episodes, and will air sometime in 2020. Several early episodes will be directed by Rise of the Planet of the Apes' Rupert Wyatt, with production set to begin in 2019.