Mass Effect theme park attraction opening in 2016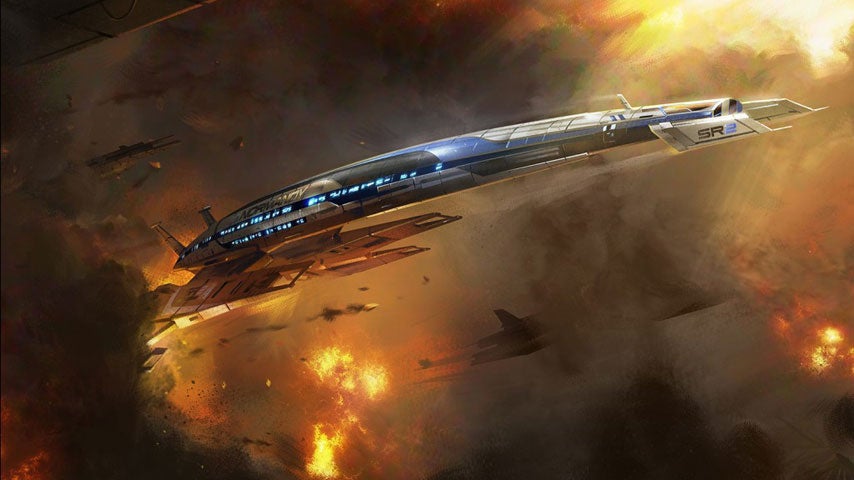 An interactive Mass Effect ride will open at California's Great America in 2016.
The Mass Effect ride will be hosted by a live performer and "take guests on a journey to a distant planet", according to the BioWare Blog, "where they will face off against larger-than-life foes and fight to save the day".
The experience is described as a "dynamic 3D adventure set in the Mass Effect universe", with "4D effects". In the context of amusement rides, 4D tends to mean jets of air, moving seats and other physical effects, as opposed to, uh, time travel or whatever.
Get yourself to Santa Clara, California next year to try it out.