Mass Effect: Andromeda's frame rate and resolution haven't been finalised, but here's what they were last time the GM checked in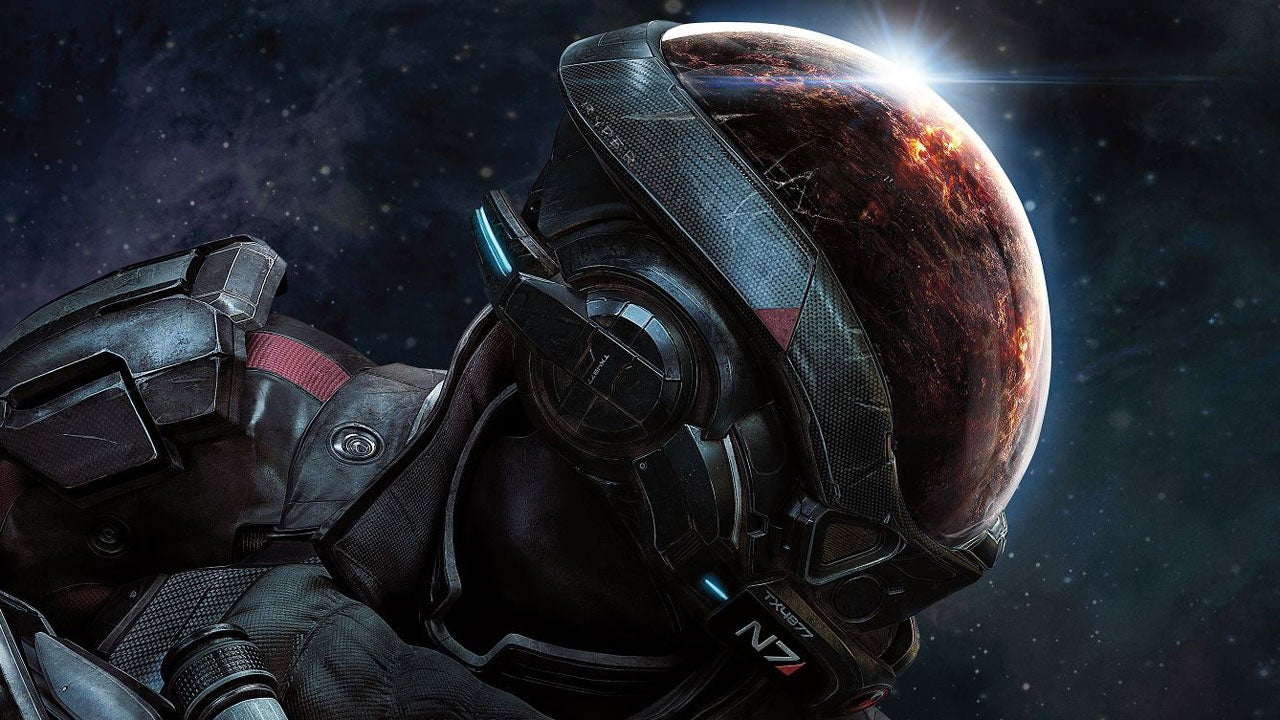 Mass Effect: Andromeda will be fancy on Xbox One, fancier on PS4, even fancier on PS4 Pro and however fancy your PC can handle.
Mass Effect: Andromeda is only a couple of months away now, which means BioWare is hopefully in the final stages of polishing it up and seeing just how shiny it can make it with optimisation.
As such, we don't have formal details on resolution and frame rate, and likely won't until close to launch, alongside Mass Effect: Andromeda's PC requirements. But we do have a general idea thanks to BioWare general manager Aaryn Flynn.
Writing on NeoGAF, Flynn said the last time he "checked", BioWare had Mass Effect: Andromeda running on par with other Frostbite games - at 1080p on PS4, and 900p on Xbox One.
Both console versions of Mass Effect: Andromeda are locked at 30fps, which isn't surprising, although Flynn said some cutscenes are pushing that.
The PS4 Pro build of Mass Effect: Andromeda runs at 1800p with checkerboard rendering, which is a bit fancier, but as usual PC gamers with powerful rigs will be able to push things much higher - there's no frame rate lock on PC, and although Flynn made no comment on resolution, we can expect BioWare to offer support for much greater pixel counts than on consoles.
Mass Effect: Andromeda releases in March for PC, PS4 and Xbox One.
Set in the distant Andromeda galaxy, it's a fresh start for the Mass Effect franchise, so don't worry if you've never been on a spaceventure before.