Mass Effect: Andromeda won't be getting a season pass
Bioware scraps season pass for Mass Effect: Andromeda and teases DLC reveal.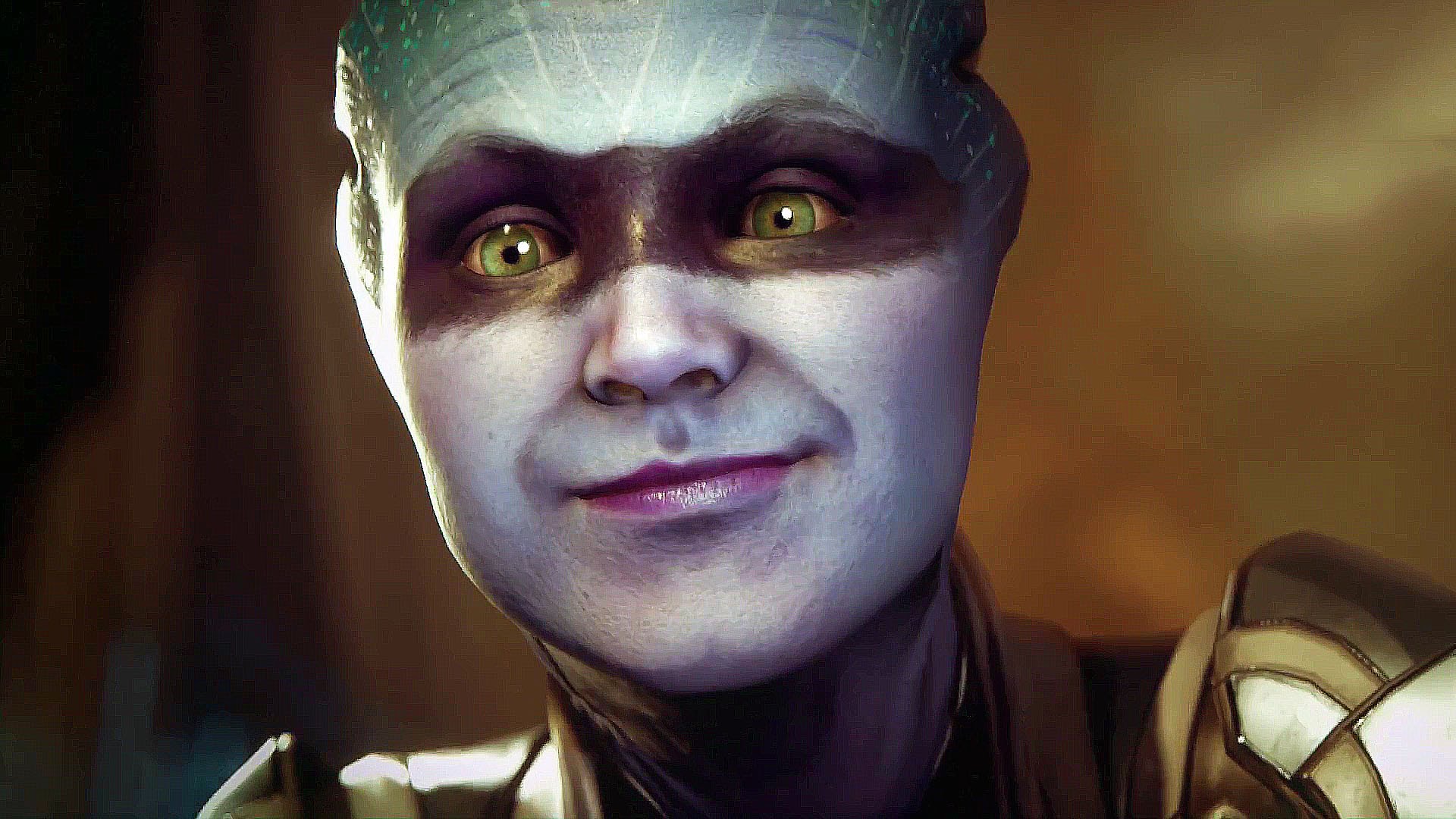 It's official. Mass Effect: Andromeda won't have a season pass.
Bioware General Manager Aaryn Flynn was asked whether there would be a season pass for the game on Twitter and replied, "Nope."
When asked to clarify whether all DLC would be free, if it only extended to multiplayer, or if there would be a campaign DLC at all, Flynn said, "We'll talk more about that later :)"
Meanwhile, Mass Effect producer Michael Gamble confirmed on Twitter that EA Access and Origin Access members on Xbox One and PC will be able to play the title before launch.
Mass Effect: Andromeda will release on PC, PS4 and Xbox One on March 21 in North America, and March 23 in Europe.