Mass Effect Andromeda details coming at "the right time", trilogy remaster on the cards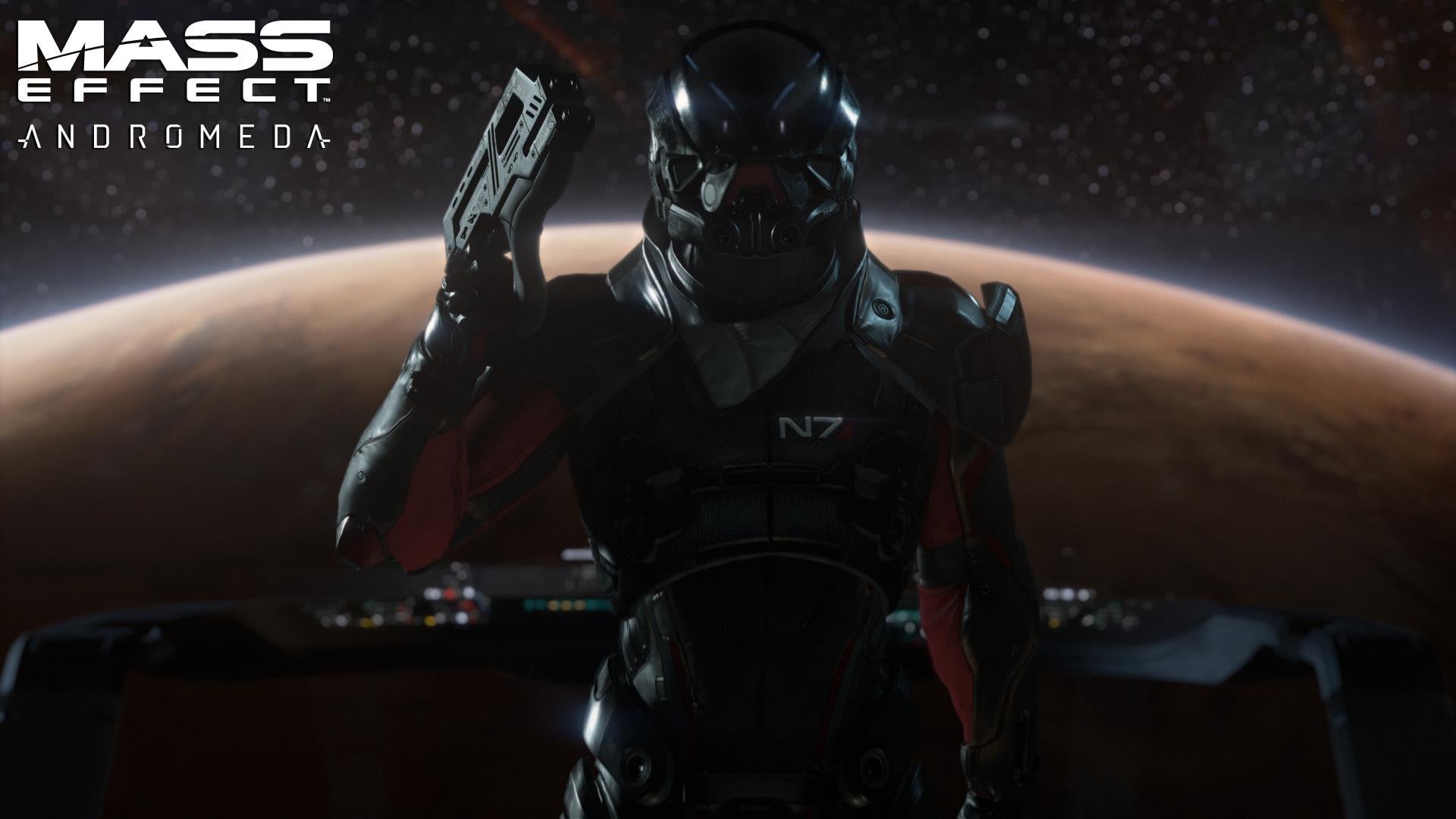 Mass Effect fans, your patience will be rewarded.
Mass Effect Andromeda isn't on show at gamescom 2016, which is making some fans antsy. Why won't EA let us look at i? Is it because it's rubbish?
Nope, it's just sensible marketing. Speaking to GameInformer, EA Studios boss Patrick Soderlund said the publisher is focusing on its holiday slate ahead of Mass Effect Andromeda, which isn't due till 2017.
"Right now we're focused on our big titles for [October through December], and when that's done, we'll shift to Mass Effect. You'll see a lot more very shortly," he said.
"I just came back from a short vacation and I played through the first three hours of the game. It's very playable, and there is no alarm about, 'Why aren't they showing it?' It's strictly that the game will get the right type of exposure at the right time."
Elsewhere in the interview, Soderlund hinted that EA might have changed its mind on the subject of a Mass Effect trilogy remaster. Although the publisher hadn't been keen in the past, Soderlund said the market has demonstrated demand for remasters in the interim.
While the executive certainly didn't confirm we'll soon be able to play all three original Mass Effect games on PS4 and Xbox One, he did drop some heavy hints; hit the source link above to read his comments directly.