Mass Effect 3 pops up for pre-order on EA Store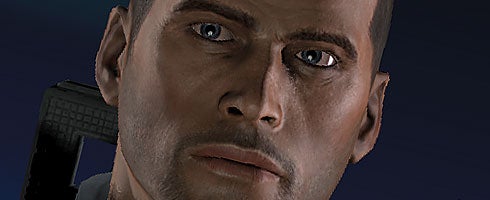 Here it gooooooooes!
Holy shit. What are the odds? EA has posted Mass Effect 3 up on the EA Store. Someone's gonna get fired. Well, maybe just an ear chewing. We hope not anyway. Mistakes happen.
Here's the blurb:
Earth is burning. Striking from beyond known space, a race of terrifying machines have begun their destruction of the human race. As Commander Shepard, an Alliance Marine, your only hope for saving mankind is to rally the civilizations of the galaxy and launch one final mission to take back the Earth.
The game is currently listed for pre-order over on the EA Store, so hurry up and take a look before it's pulled.
Tomorrow night at the VGAs, we'll hopefully hear more about the rumored multiplayer as well as get a release window.
Thanks, Joystiq.