Marvel Heroes is coming to PS4 and Xbox One in the form of Marvel Heroes Omega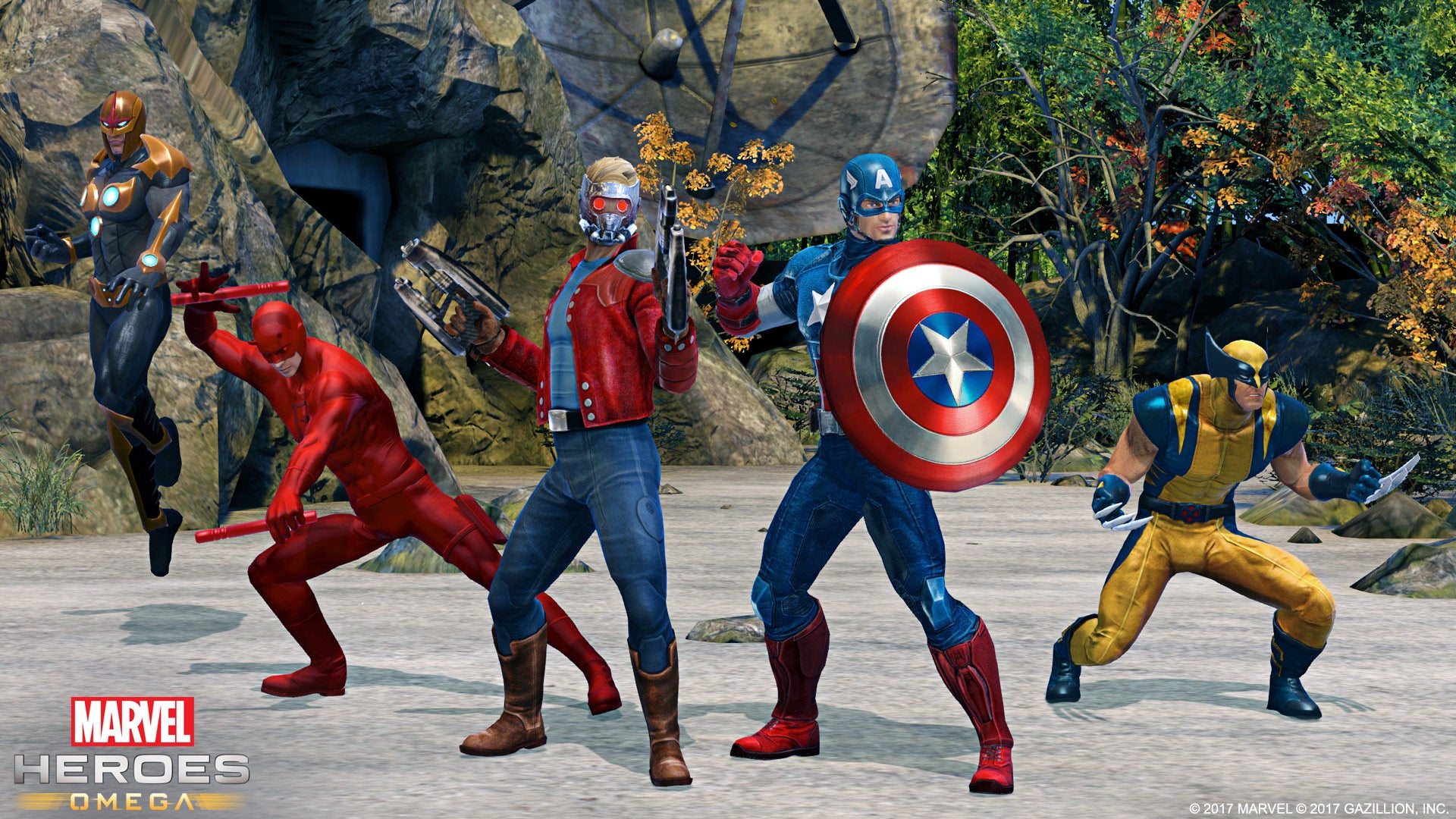 Marvel Heroes Omega is the console version of Marvel Heroes.
Marvel Heroes developer Gazillion has announced Marvel Heroes Omega, a version of the free-to-play action RPG/MMO for PlayStation 4 and Xbox One.
Marvel Heroes Omega brings the massive roster of the main PC game to consoles, and a closed beta is expected later this year on PS4. Not many details were shared about Omega, or what differentiates it - if anything - from the PC version. Gazillion did say, though, it made sure the game plays great on a controller.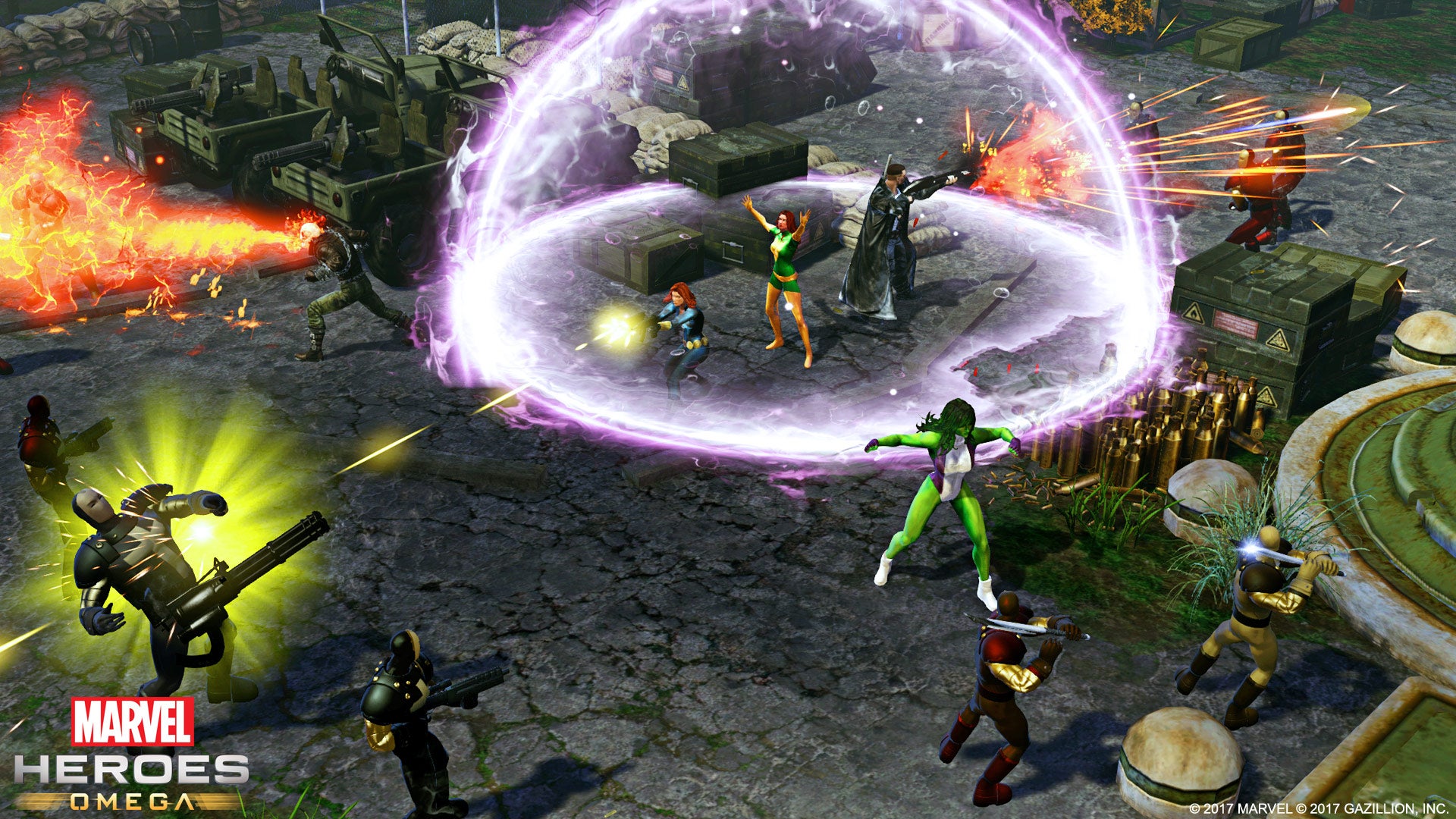 Marvel Heroes is a Diablo-like loot-driven RPG that went through several big iterations. The game includes a good amount of content, with almost all major heroes and villains from Marvel's cinematic and comics universes playable.