Mario Kart Wii U sells 2.8m but Nintendo still loses money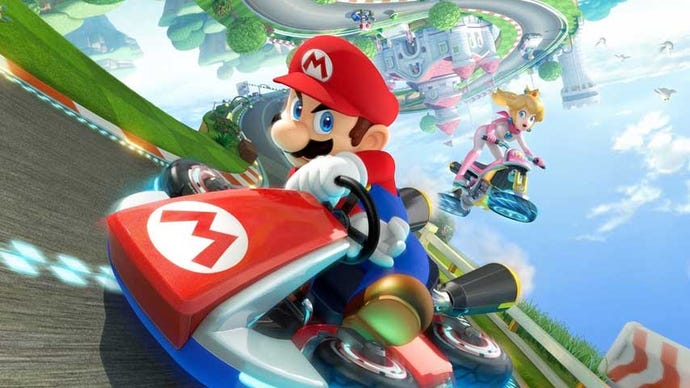 Mario Kart 8 for the Wii U has sold 2.82 million units since release in May, but it hasn't helped Nintendo's financial bottom line.

The company sold 510,000 Wii U consoles during the first quarter (April - June) of the financial year, but made an operating loss of 9.47 billion yen ($92.6m/£54.7m).
Total Wii U sales have now reached 6.68 million units, as you can see from the data below:
Despite the big losses in the first quarter, Nintendo is still targeting a full-year profit of around 40 billion yen.
This year Nintendo will release Hyrule Warriors, Bayonetta 2, Captain Toad: Treasure Tracker and Super Smash Bros. for Wii U in most regions, although Captain Toad has belayed in Europe until "Jan 2015" according to financial documents.