Original Mario Bros. will support online co-op through Nintendo Switch Online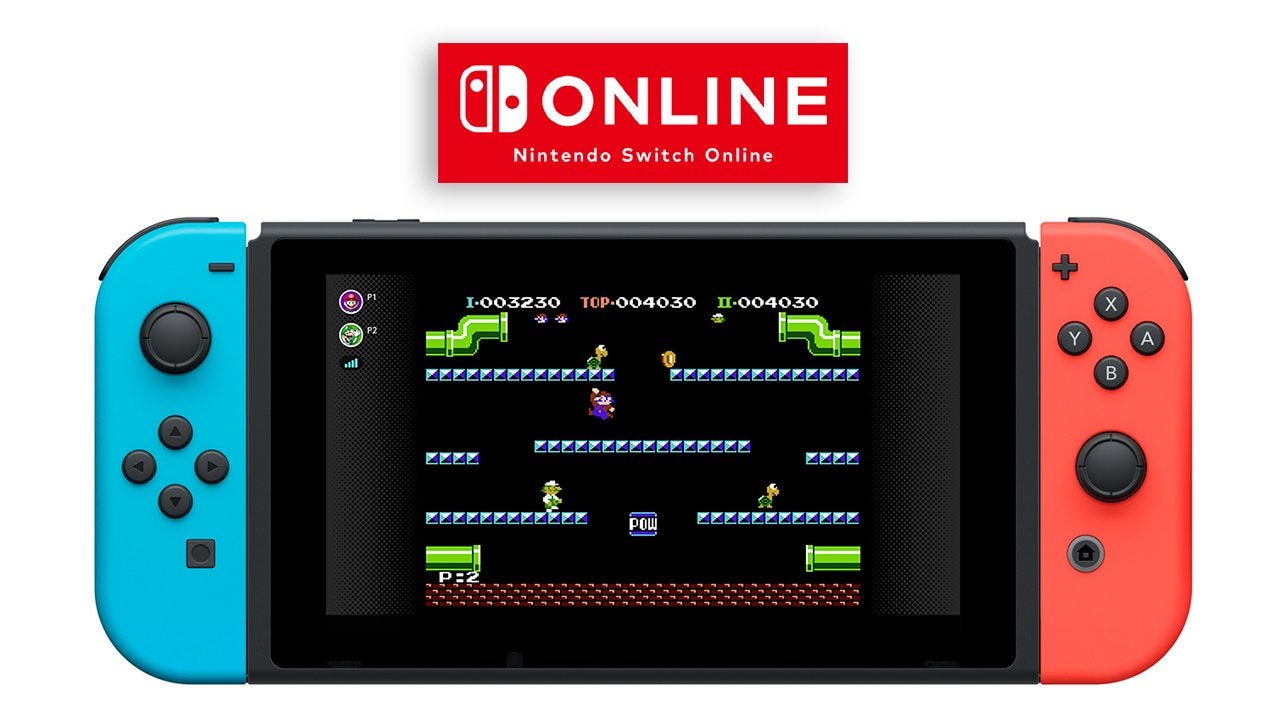 Nintendo promised online-enabled NES games as part of the Switch Online service, and the company today gave one example of how this is going to work.
At launch, Nintendo Switch online will offer 20 online-enabled NES games. The one highlighted today is the original Mario Bros., only the version available through the service will support online co-op.
In a tweet, Nintendo of America confirmed that two players will be able to play the game online in co-op, with one controlling Mario and the other Luigi. That's a pretty fantastic idea, mostly because it goes beyond just offering a ROM of a classic game.
You and a friend will be able to play online co-op as Mario and Luigi in the original Mario Bros. game for the first time when #NintendoSwitchOnline launches this month! https://t.co/ZPh216goDt pic.twitter.com/wRbWWBErxR

— Nintendo of America (@NintendoAmerica) September 4, 2018
Some of the other names of the featured games include Ice Climber, Balloon Fight, Dr. Mario, The Legend of Zelda, Donkey Kong, Tennis, Soccer, Super Mario Bros., and Super Mario Bros. 3. It's not yet clear how enhanced these other games are going to be.
Nintendo Switch Online members will also gain access to online multiplayer when the service launches in the second half of this month, as well as the ability to back up Switch game saves in the cloud.
We're expecting Nintendo to fully detail the service in the near future, though the company has previously confirmed a $4 monthly subscription, or $20 per year.