Maneater is an RPG where you take on the role of a Bull Shark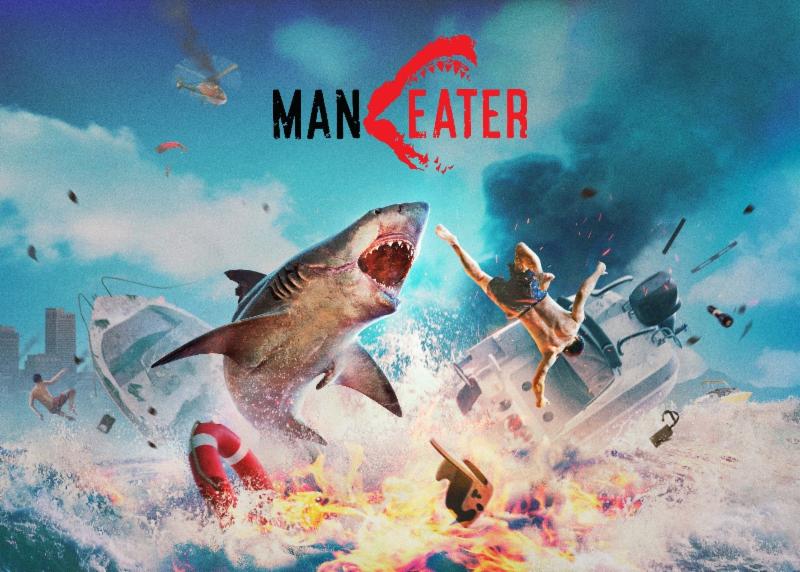 The newest trailer from the Tripwire Interactive-published shark RPG Maneater shows how you will progress from a baby Bull Shark into a massive beast of a fish.
Developed by Blindside Studios, in this RPG you take on the role of a Bull Shark.
The E3 2019 video introduces you to Scaly Pete, the game's lead antagonist and star of the in-game wildlife reality television show, Shark Hunters vs Maneaters. The fisherman hates sharks because one killed his father.
The show pits Scaly Pete (voiced by Chris Parnell) against a baby Bull Shark that was "torn from his mother's belly." Yikes. How horribly cruel.
"These dueling tales of revenge between man and man eater play out in-game as players lead the young baby shark on its journey to become the ultimate apex predator," reads the description.
But not only will you have contend with Scaly Pete, there's also plenty of dangers lurking in the open ocean, swamps, and rivers.
Announced at E3 2018, Maneater will debut on the Epic Games Store and release on other PC platforms 12 months later.