Man Child reportedly destroys Gamestop store over Fallout 76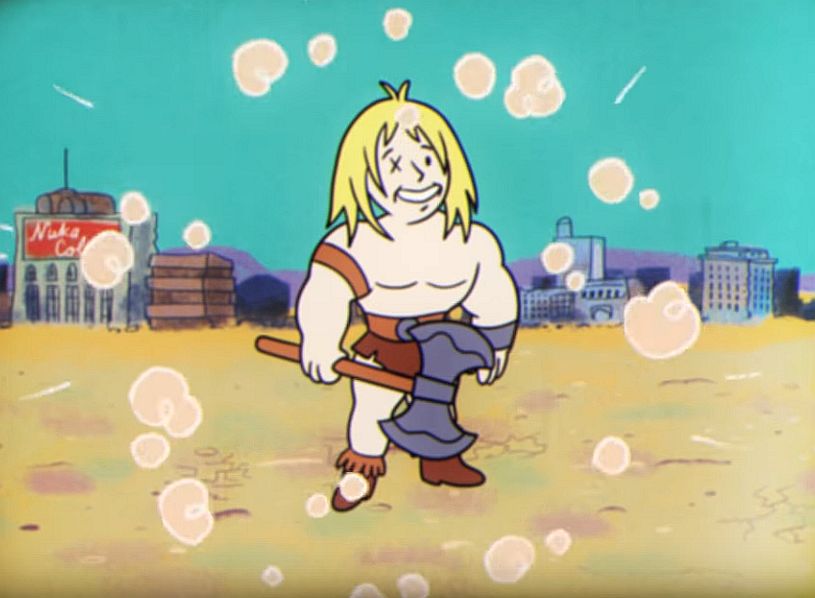 A man was refused a refund at GameStop and proceeded to trash the place.
A video has surfaced showing a customer at Gamestop being offered store credit instead of the refund he's after - because of the store's policy - and he flips out, leaving a Snorlax dead on the floor, and Gamestop clerk Brian unfazed by his outburst.
The aftermath of the tantrum was posted on ResetEra, with the person filming the video informing viewers that the man who smashed up the displays had tried to return a copy of Fallout 76.
A second video posted on Facebook and Twitter shows the events unfolding, and also mentions Fallout 76, although ultimately it doesn't matter what the product was - this is a ridiculous way to behave and people like the guy in the video are one of the reasons why working in retail can absolutely suck.
Some people really don't want their copy of Fallout 76 pic.twitter.com/a0yQBA3UYT

— Geoff @ Holiday Matsuri (@GeoffLife) November 19, 2018
Props to Brian, who calmly continues about his day, answering the phone as if a complete and utter numpty hasn't just created a giant mess for him to clean up.
Fallout 76 launched last week, and there have been plenty of opportunities to check out gameplay thanks to the magic of the internet and the multiple betas leading up to its release. You can even exercise a bit of common sense and look at a store's refund policy before buying your game there, if $60 is enough to make you lose your shit over.
After the Pokemon: Let's Go titles were both review bombed for being exactly what Nintendo said they would be, let's hope people eventually come to the realisation that a little pre-purchase research goes a long way.