Mafia II shots show off PhysX tech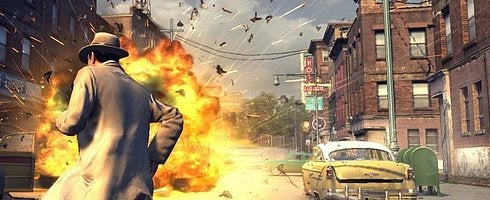 2K Games and NVIDIA are bringing PhysX technology to all versions of Mafia II, and the PC version will feature both PhysX and Vision tech.
According to the firms, Mafia II will be "the first Windows PC game ever to utilize the NVIDIA APEX Clothing module, providing an immersive gameplay experience in the world of 1940s and 1950s Americana".
Alright, wanna see proof in the pudding so to speak? Check out the screens below then - well, not of the 3D tech, anyway.
Mafia II's out August 24 in the US and internationally August 27.