Mafia: Definitive Edition tweaks police mechanics so you're not getting penalised for every little thing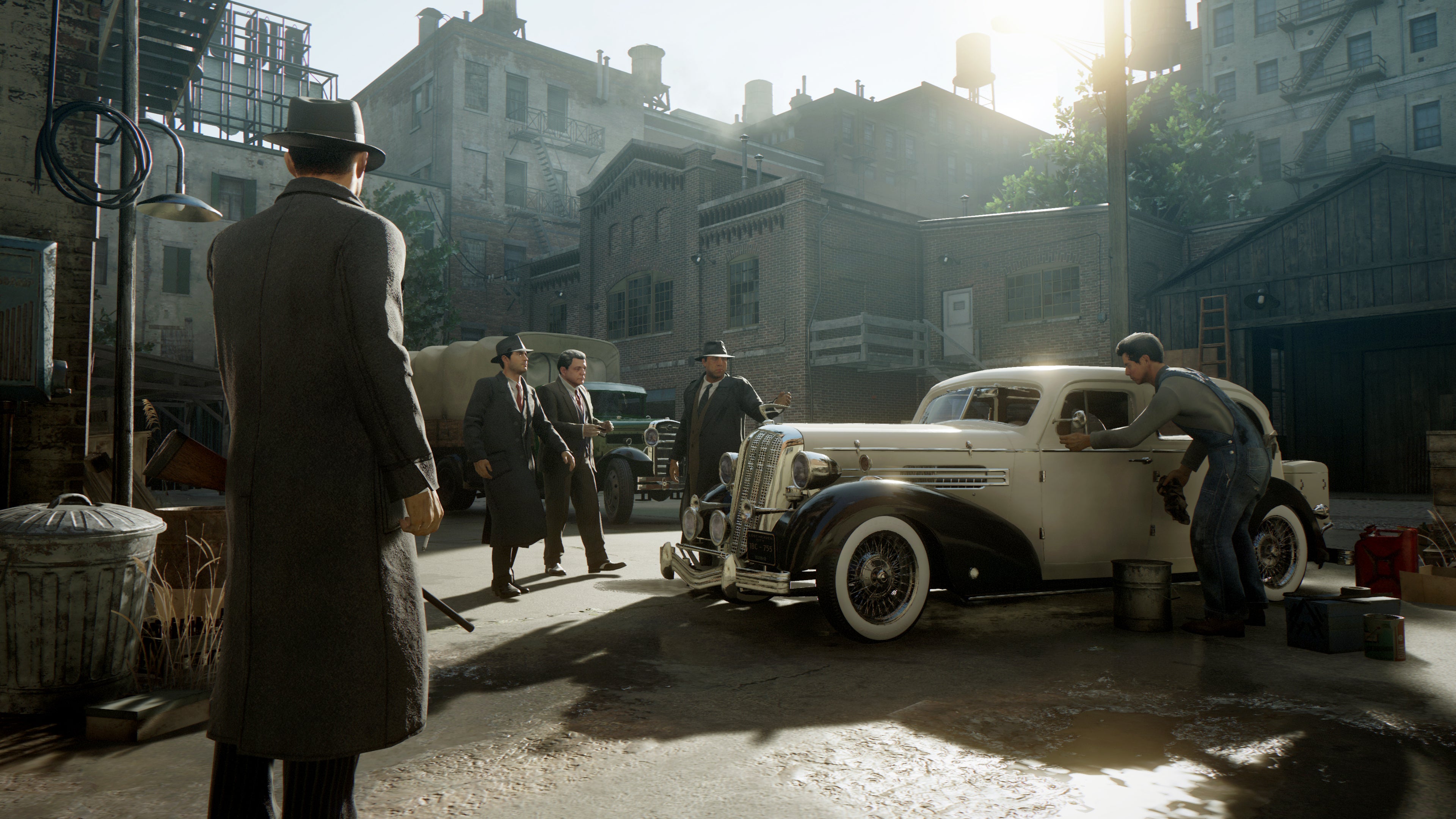 Mafia: Definitive Edition will touch up one of the original's most divisive aspects.
The original Mafia had a very particular approach to open world. The game's police system is its most memorable, but it's also why so many couldn't get into it.
In Mafia, you were expected to be on your best behaviour at all times. Simply going above the speed limit, or running a red light could get you in trouble. It forced a certain pace that set it apart from its contemporaries.
With Mafia: Definitive Edition redoing pretty much the entire game, developer Hangar 13 wanted to also modernise how the police works. Speaking to USgamer, chief creative officer Haden Blackman confirmed that the remake will include settings for police behaviour that are separate from the general difficulty.
For instance, you can decide how aggressive or present the police is, and what sort of infractions you can get away with. The original, more punishing style is also available if you want to relive the good old days.
The interview also touches on some of the other gameplay updates in the remake. Gunplay, for instance, is modelled after Mafia 3's. You'll be utilising that game's cover system, but shootouts will generally be more lethal.
"The original was a challenging game and that was part of its appeal," Blackman explained. "So trying to walk that line with our normal difficulty mode and make sure that it feels still like a compelling experience for those that remember the original, but doesn't alienate new fans and players.
"We're trying to solve that by providing you with control over a number of different options."
Mafia: Definitive Edition comes out August 28 on PC, PS4 and Xbox One.