Mafia 3 trailer is all about dismantling mob rackets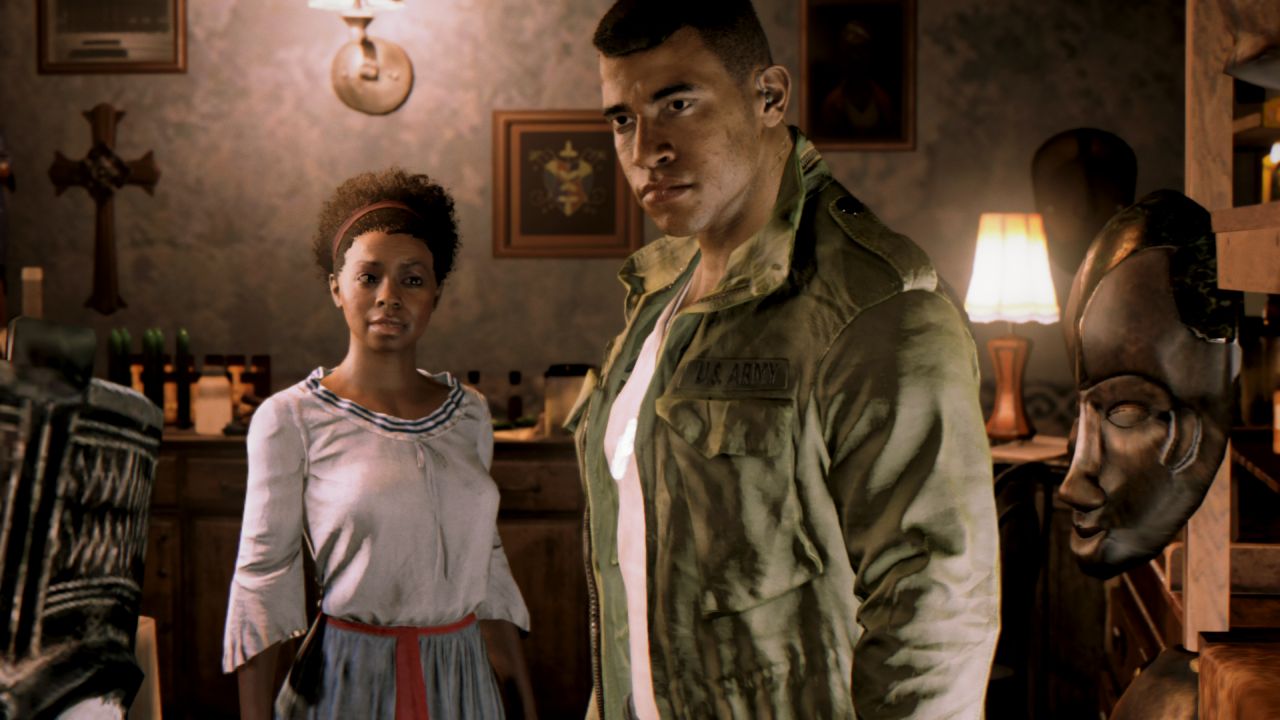 Destroying the businesses of competing mobs is one of the things you'll be doing in Mafia 3.
Mafia 3 has a new trailer available that shows one of the activities you'll be busy with in the fictional city of New Bordeaux. This week's episode tackles mob rackets, and how Lincoln Clay and his buddies will dismantle them.
Just like the game itself, these trailers are presented as pseudo-interviews, with John Donovan being the guests this time. Rackets include drug manufacturing and dealing, and even slave trading.
It sounds a bit like a violent version of the gang wars in Assassin's Creed: Syndicate, though it would be fun to see if they will end up in the same confrontational way.
Mafia 3 is out October 7 on PC, PS4, and Xbox One.