Mafia 3: these are the cars and guns you'll get for pre-ordering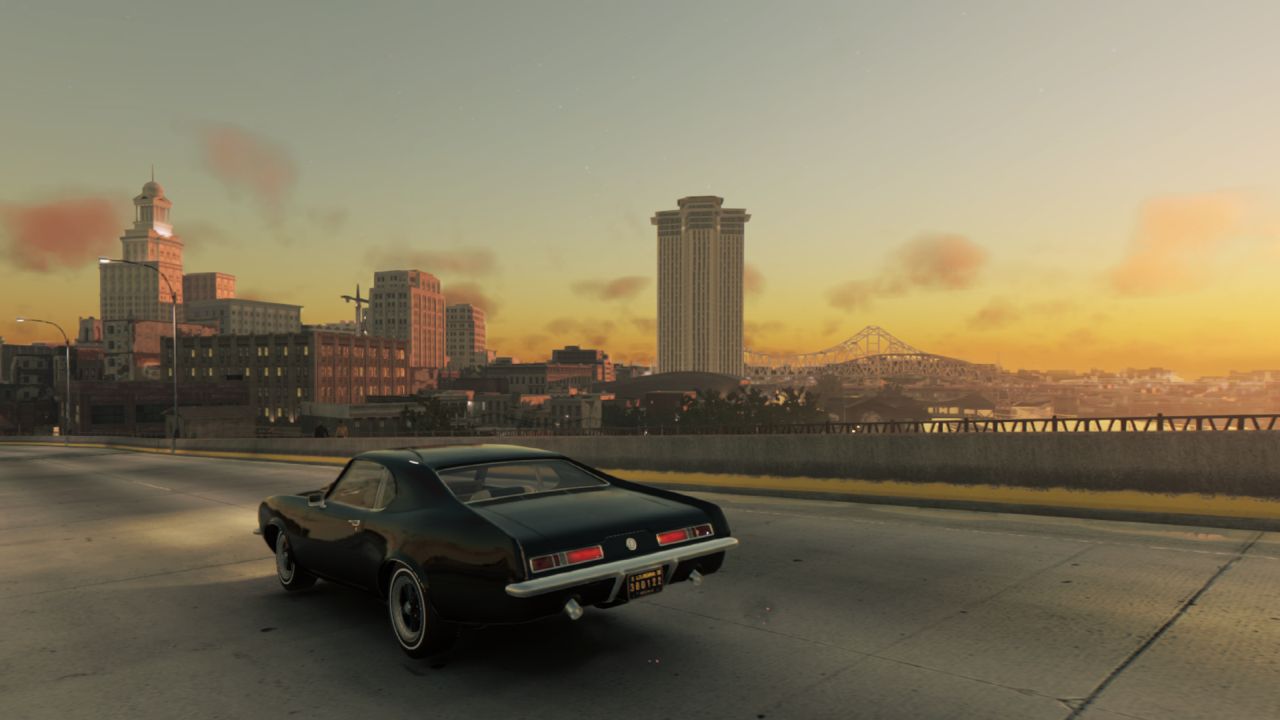 Slap your cash down now for some extra DLC.
Mafia 3 is still some months off but 2K is equipped to take your money now, if the open world adventure's E3 2016 showing convinced you to invest.
Put in a pre-order and you'll be granted the Family Kick-Back DLC pack, which includes the following bonus goodies:
Three exclusive cars
Lassiter Leopard
Smith Moray MX 100
Berkley Stallion
Three exclusive guns
Gator Shotgun
Camo Sniper
Trench 1938 Submachine Gun
No word yet on whether these will be sold separately after launch. Mafia 3 releases in October for PC, PS4 and Xbox One.