Mafia 3 reviews round-up: an offer you can refuse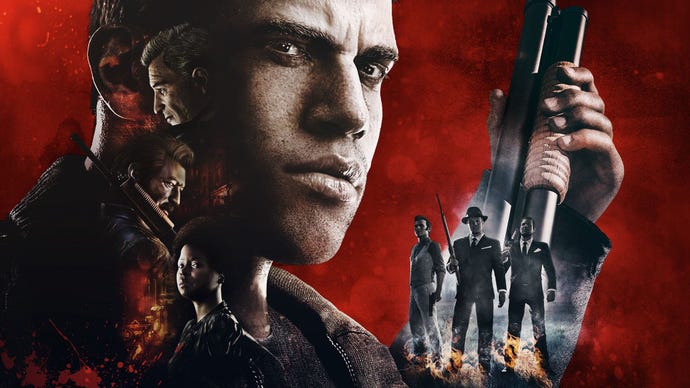 The few Mafia 3 reviews out there aren't that many, and they certainly haven't been very kind.
You may have noticed that Mafia 3 hit store shelves before you could read one review. The game officially came out on Friday, but because 2K hadn't sent review code until the last minute, there were no reviews available for a while.
Mafia 3 is the first game from developer Hangar 13, a team made up of former 2K Marin and 2K Czech staff. The game takes place in the 1960s, in fictional version of New Orleans called New Bordeaux.
The game's main themes deal with racism of that era, and protagonist Lincoln Clay is at the centre of it all. Having returned home from the Vietnam war, Clay is thrust into an ongoing gang war that threatens the business of his family. This kicks off a series of events that end up changing the course of his life.
Mafia 3 only consists of a single-player campaign. The PC version was locked to 30fps, but did receive a patch afterwards to offer unlocked and 60fps options. It doesn't run well, by many accounts.
We liked a lot about Mafia 3, but ultimately felt that the uninspired mission design is what brings it down.
See all the reviews below:
Scores are out of ten unless where noted.
We'll keep this story updated as more reviews pop up. Mafia 3 is out now on PC, PS4, and Xbox One.