Mafia 3 - meet Irish mob leader Thomas Burke the Anarchist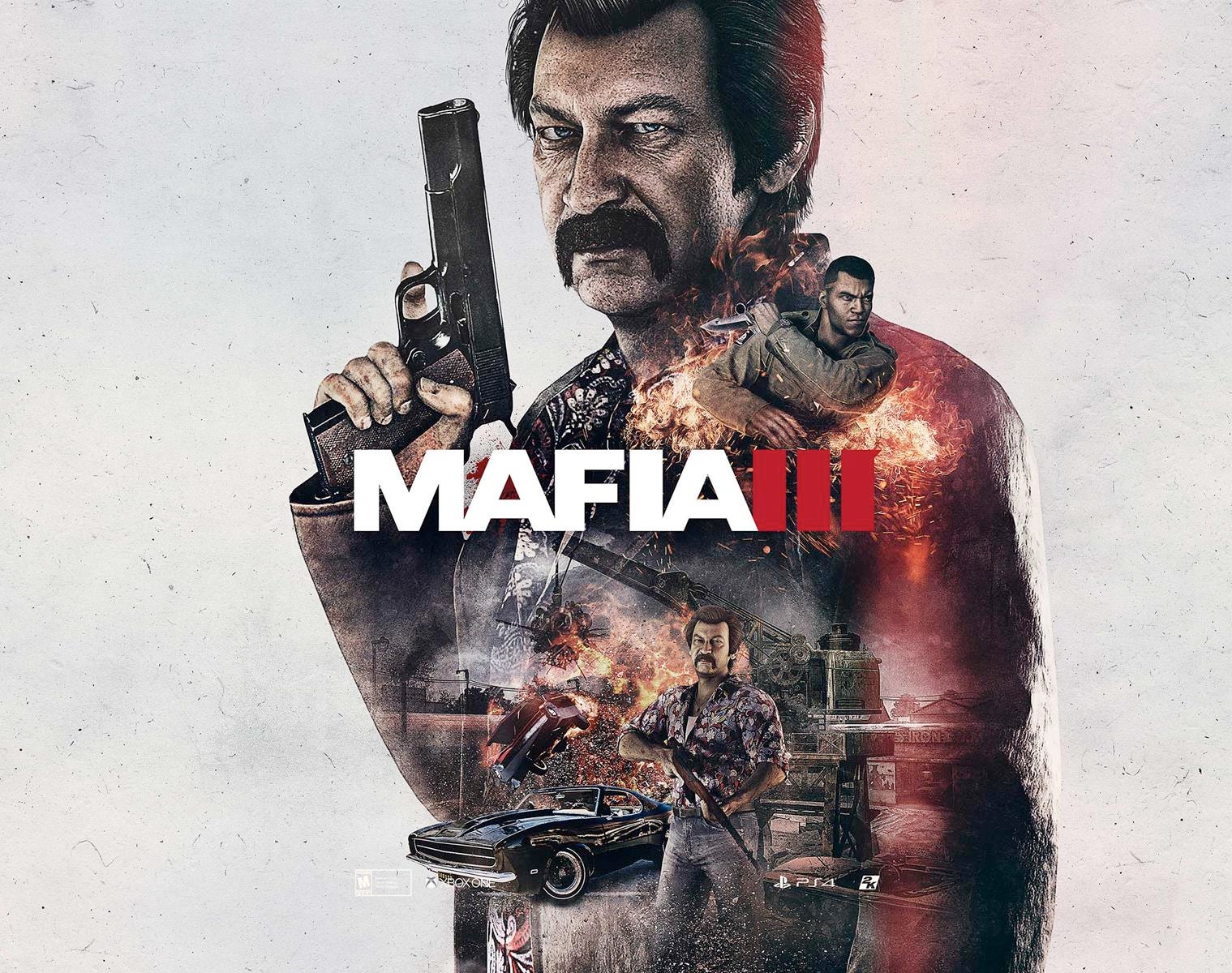 One of the key players in the universe of Mafia 3, Thomas Burke, has been introduced.
Mafia 3's protagonist Lincoln Clay has a number of major associates in the game. These characters each control part of his criminal empire, and each one is very different from the rest.
We've already been introduced to Cassandra the Voodoo Queen, the ruthless leader of the Haitian Syndicate. Today, developer Hangar 13 has released a new video to introduce Thomas Burke the Anarchist.
Burke is the leader of the Irish mob. Like Cassandra, he too has a score to settle with the Italian mafia, who pushed into his territory. It looks like he's going to be the most unhinged of the group.
Mafia 3 is out on PC, PlayStation 4, and Xbox One on October 7.https://www.vg247.com/wp-admin/media-upload.php?post_id=595584&type=image&TB_iframe=1