Mafia 3 is 2K's fastest-selling game ever, Take Two boss notes "anomalies in the review process"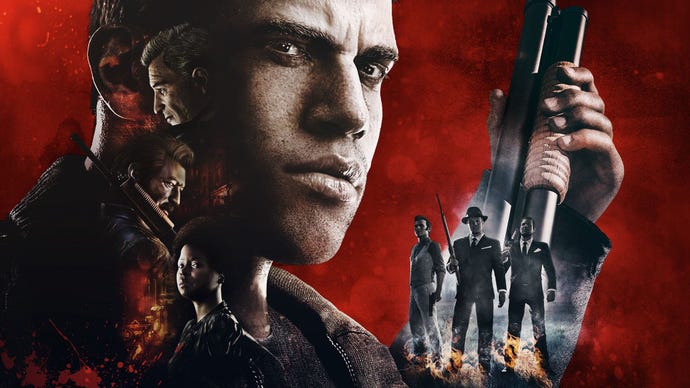 Mafia 3 sold a lot, and Take Two is right on board the whole reviews-are-rubbish thing Bethesda has kicked off.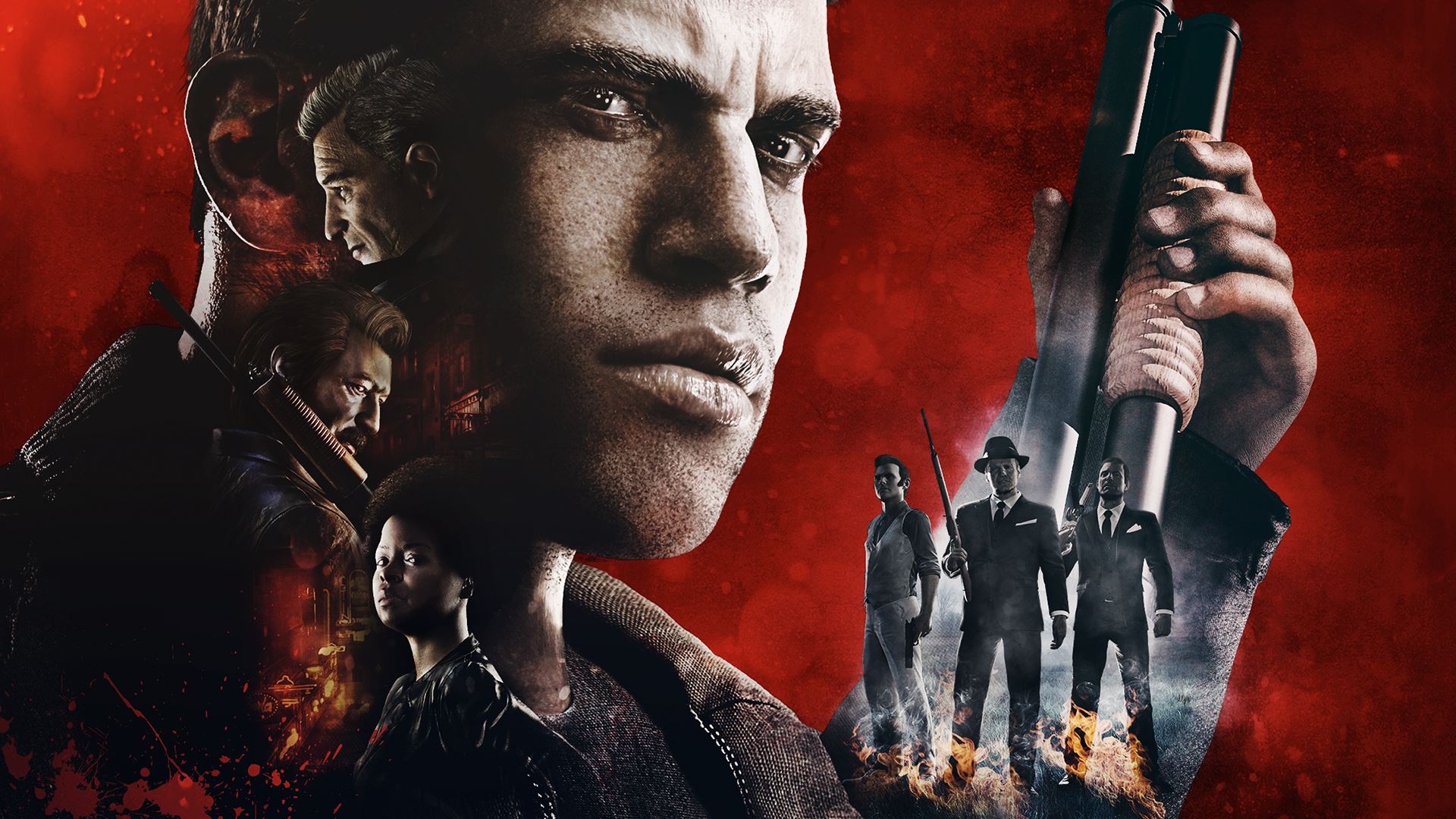 Mafia 3 is the fastest-selling game in 2K's history, as noted in Steph's Take Two financial briefing report today.
Week one sell-in of Mafia 3 topped 4.5 million units. That figure generally refers to copies shipped to retail and purchased digitally, rather then final sales figures ("sell-through").
This out-performed 2K's annual blockbuster NBA 2K series as well as the Borderlands franchise, one of its tentpoles. We'll see if Mafia 3 can produce a decent sales tail to rival these champions outside of its launch period.
During a briefing call to investors, Take Two CEO Strauss Zelnick copped to Mafia 3's mixed reviews, which ranged from middling up to about the eight mark. (In his review, Alex said Mafia 3 has an amazing story and setting but the open world gameplay is pretty lacking.)
"Mafia 3 reviews were lower than we would have liked," said CEO Strauss Zelnick, "but there are a lot of stellar reviews and I think the most prominent reviewers really loved it and recognized that what we are doing here from a story, art, character and excitement perspective is really unmatched in the marketplace.
"In terms of the reviews and scores, sort of an odd anomaly. I think we and our competitors are seeing some anomalies in the review system, we take them as they are and we don't argue with it. But I think we do have an enormous number of exceedingly favorable reviews.
"And most importantly, consumers love the title and they are buying it hand over fist. And that at the end of the day, that's how we're judged."
This comment about competitors and anomalies is almost certainly a reference to Bethesda's decision not to give press early review code.
Take-Two's own record in that area is mixed. We can't speak for every outlet, but we certainly didn't get early Mafia 3 code. I think Alex had early Civilization 6 access, but I'm not sure and it's past his bedtime, so I can't check.