Madden NFL 21 Deluxe and MVP Edition get up to 25% discount on PC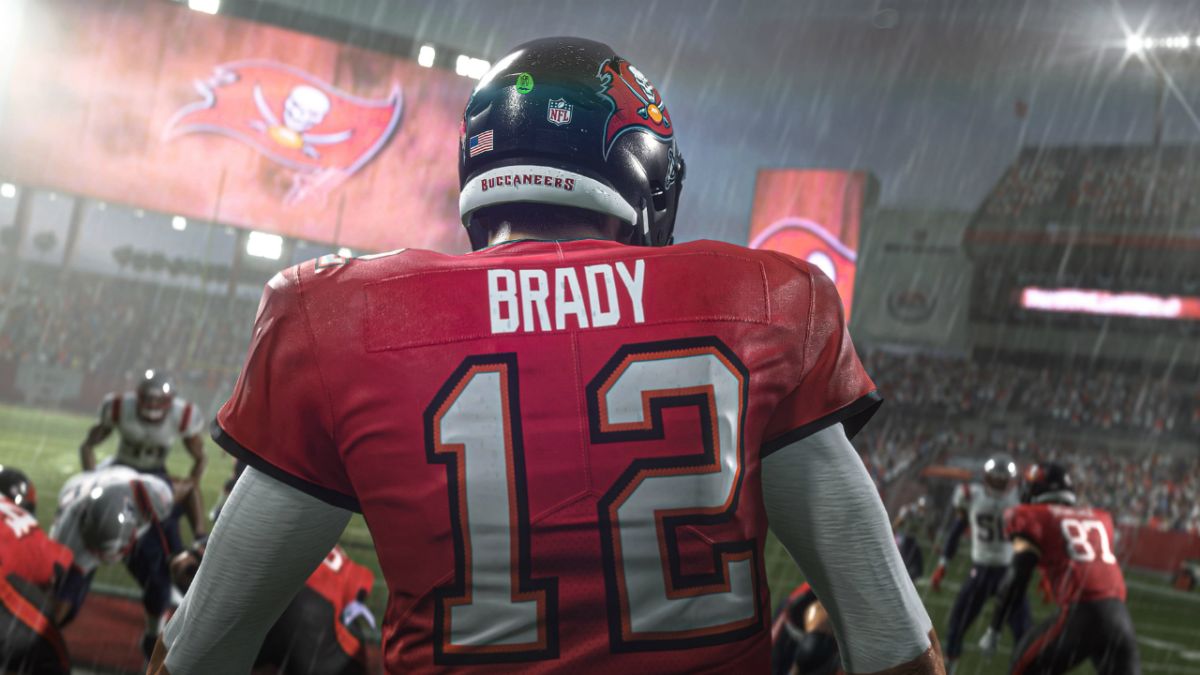 Madden NFL 21 Deluxe and MVP Editions on PC have been given discounts of up to 25 per cent over at Amazon US.
It's a fitting and timely discount on the sports sim given this year's NFL season kicks off later tonight with the Texans vs Chiefs. Let's go Mahomes, I need you to justify my late third-round pick in fantasy!
Anyway, back to the deal. On the Amazon store page, you can choose between the Origin or the Steam version as both have been dropped to the same price. Be sure to might the correct choice before adding the game to your basket as the code for one platform will not work on the other.
What do you get in both versions, then?
Well, the Deluxe Edition comes with three-days early access, which is a bit redundant now considering the game has been out since August. However, you do also get a whole load of Madden Ultimate Team extras. There are 12 MUT Gold Team Fantasy Packs, a choice of one Elite Player from the Team Elite Pack and your choice of a single Uniform Pack.
As for the MVP Edition, the same Madden Ultimate Team extras are included but with an extra five Gold Team Fantasy Packs. Then, on top of all that, you'll receive a Lamar Jackson Elite Item with Power Up, a Training Pack and MCS Ultimate Champion Pack.
I'm sure all of these things will be very exciting to those who sink time into MUT!
Amazon hasn't put a date on how long this promotion will last for, but I'd imagine you've got a few days as it rides the hype of the new NFL season.
In fact, what you can do first is try the new Madden during its free to play weekend that starts today. Then decide if either of these deals is worth a punt. The free weekend was announced earlier this week along with the return of ex-49ers quarterback Colin Kaepernick to the game as a free agent player.